Free Shipping*

Free shipping: included on all orders within the mainland United States. Shipments to states and territories outside the "lower 48" generally also receive free shipping (though subject to change depending on order details).

Delivery: Most packages ship through either USPS or FedEx, typically within 1-2 business days. Occasional delays may occur. Once shipped, packages typically arrive within 3-5 business days (US only). We do send out tracking emails so please be sure to keep an eye on your inbox.
Share
View full details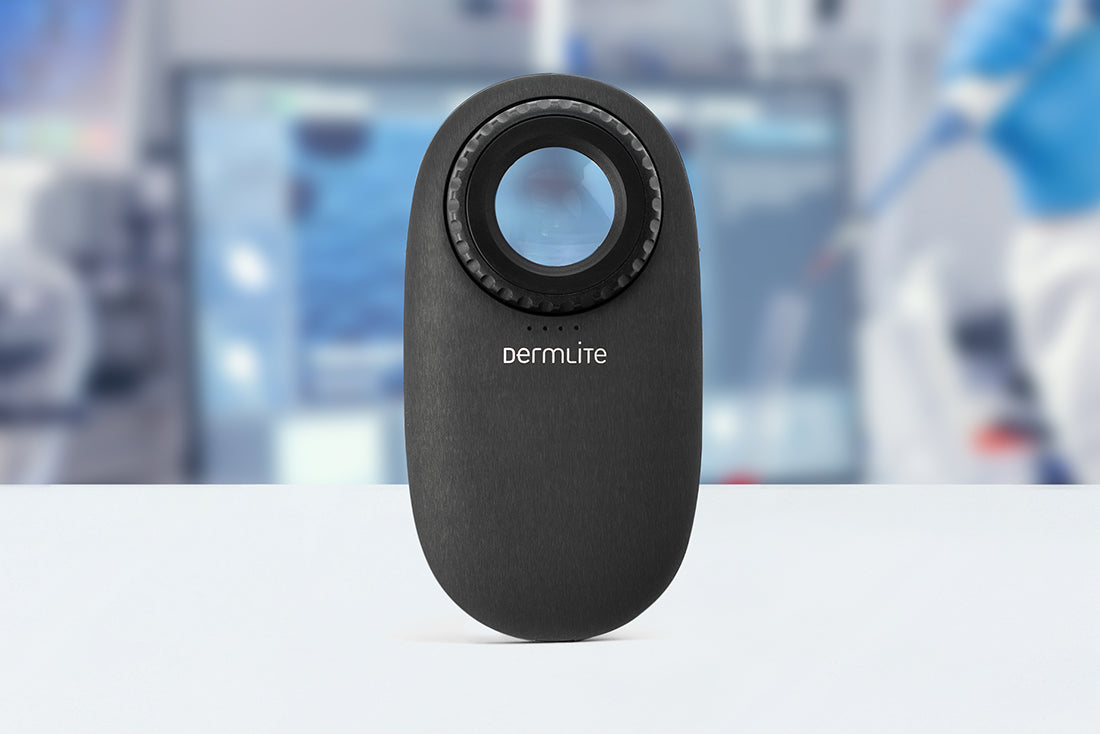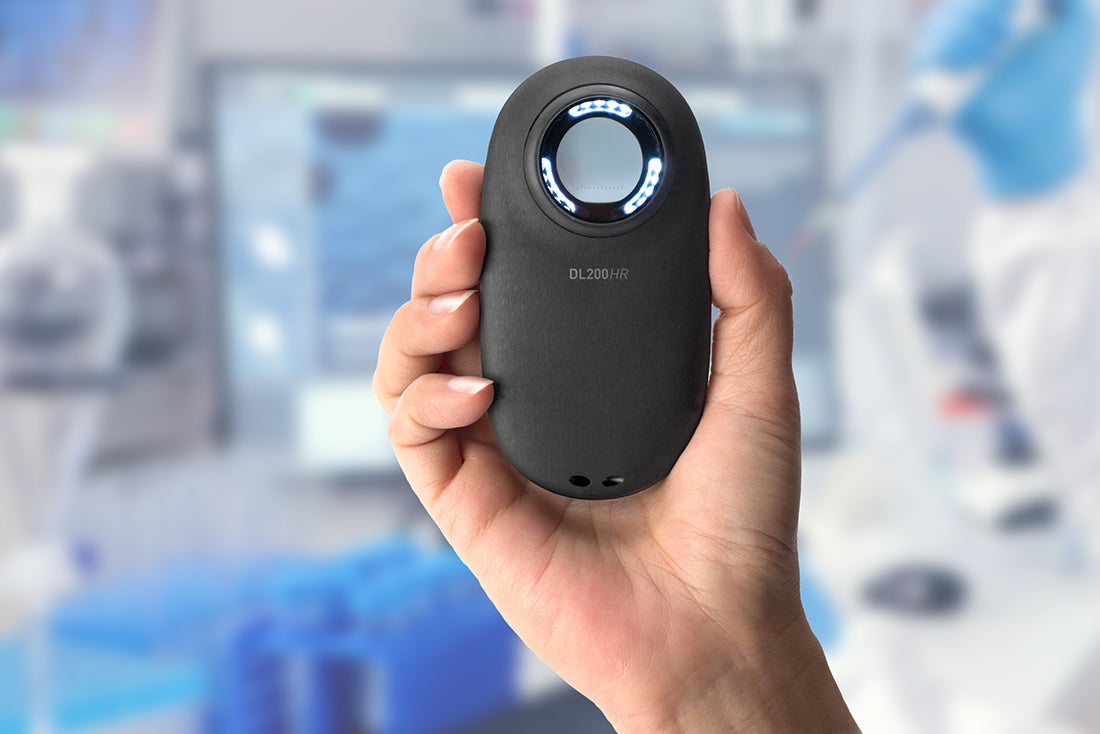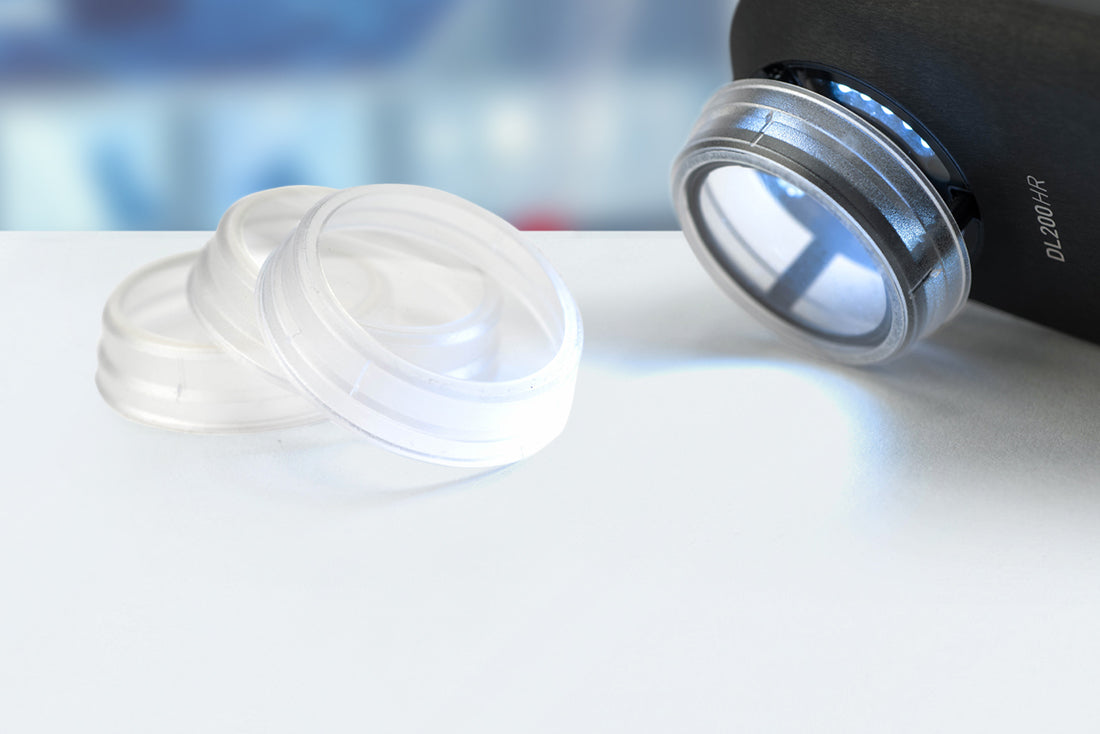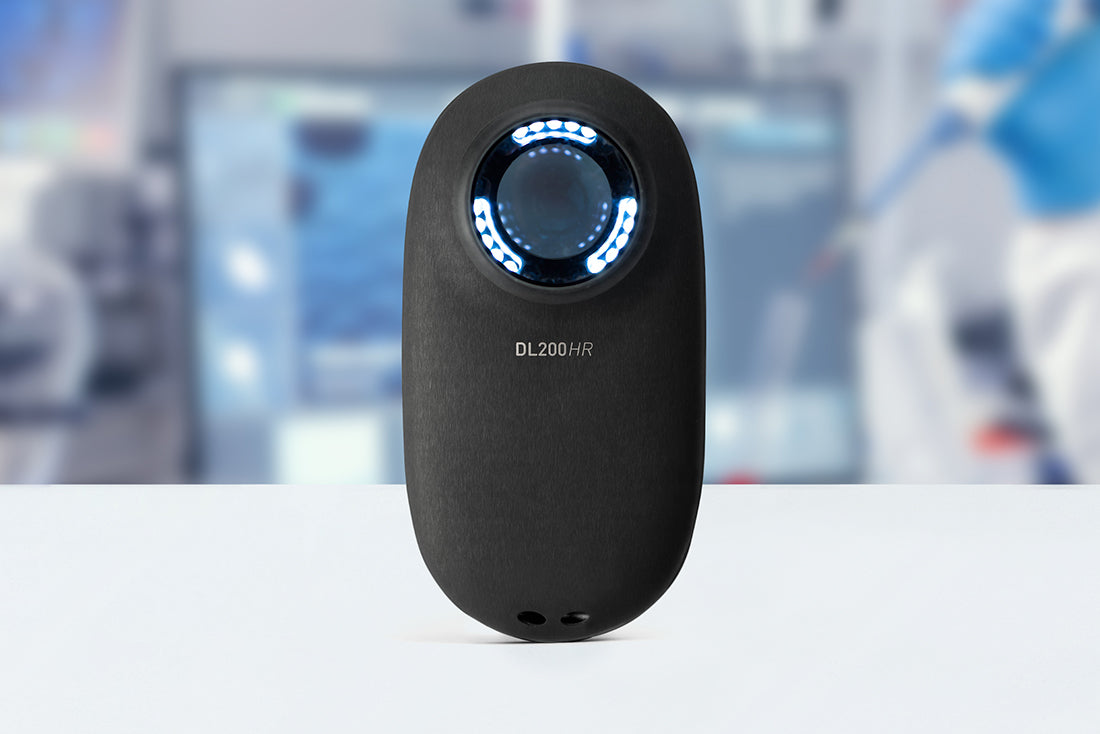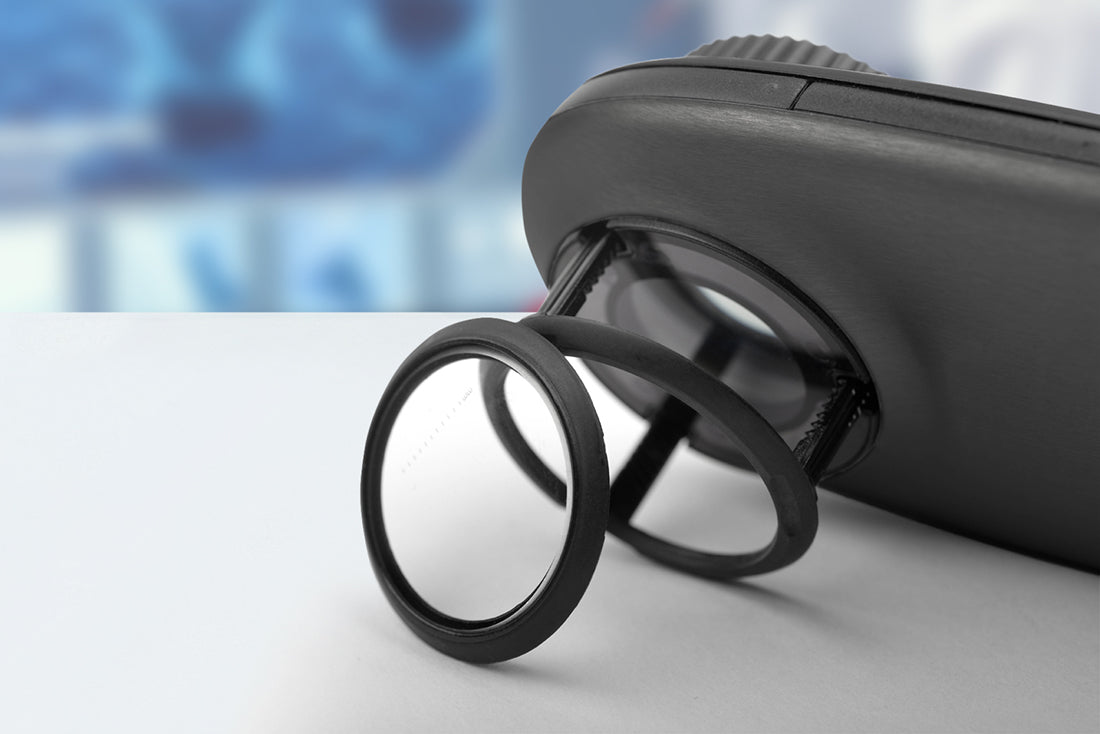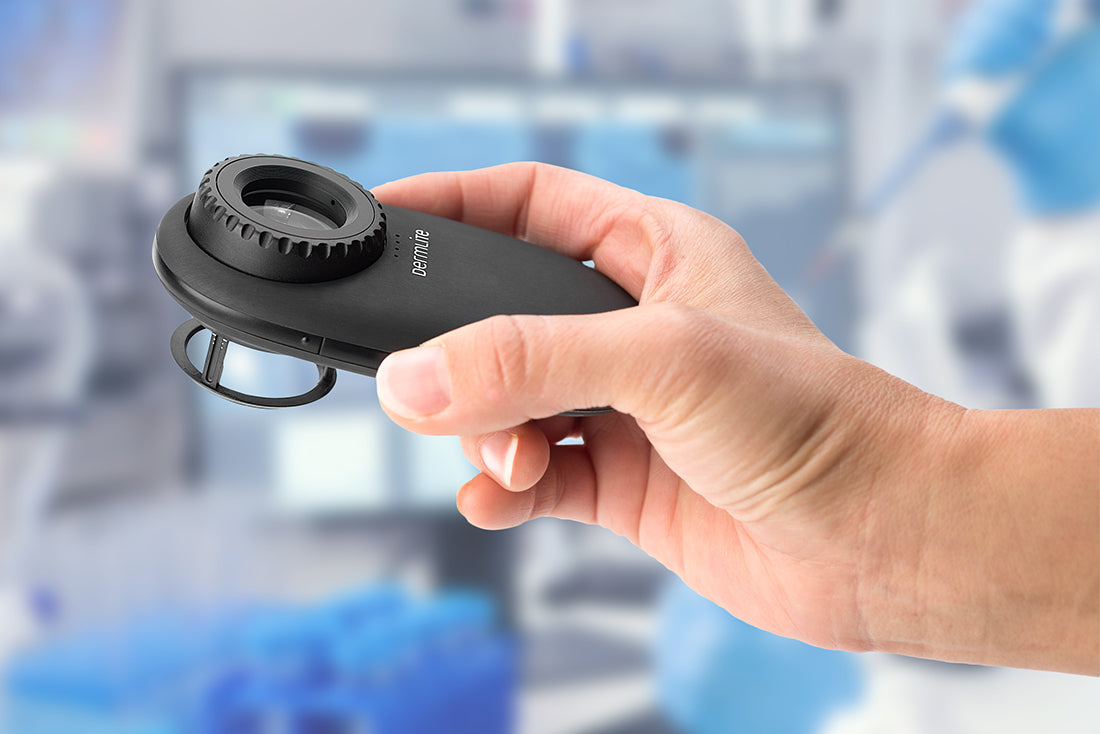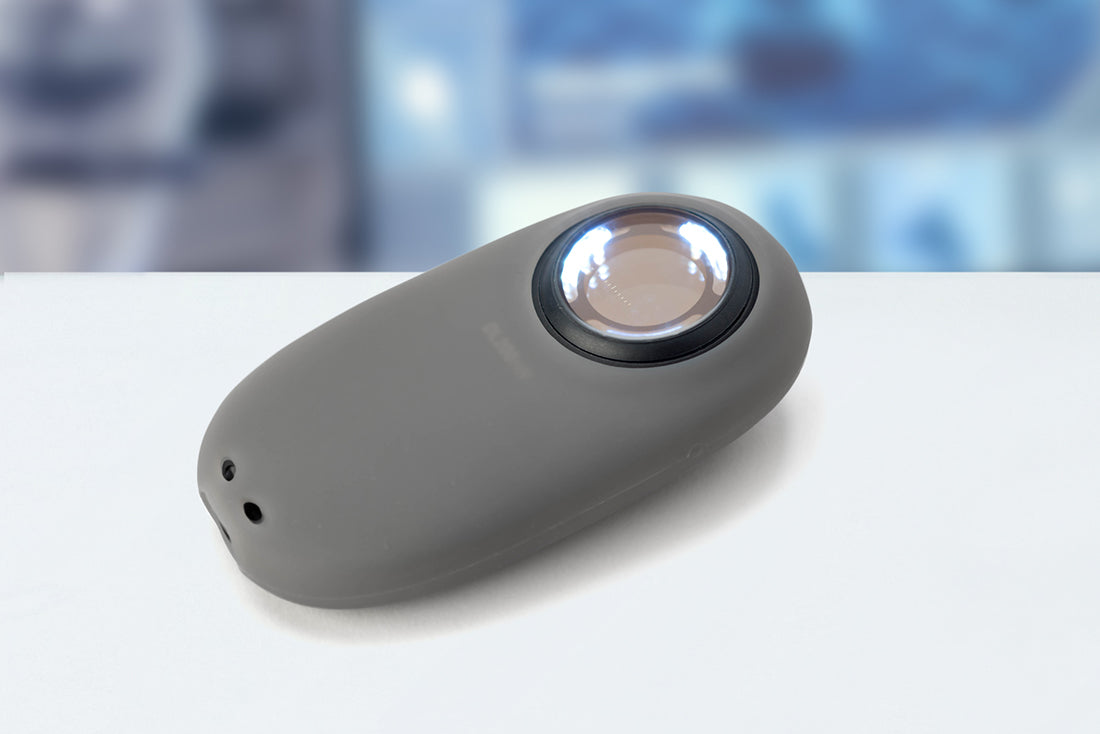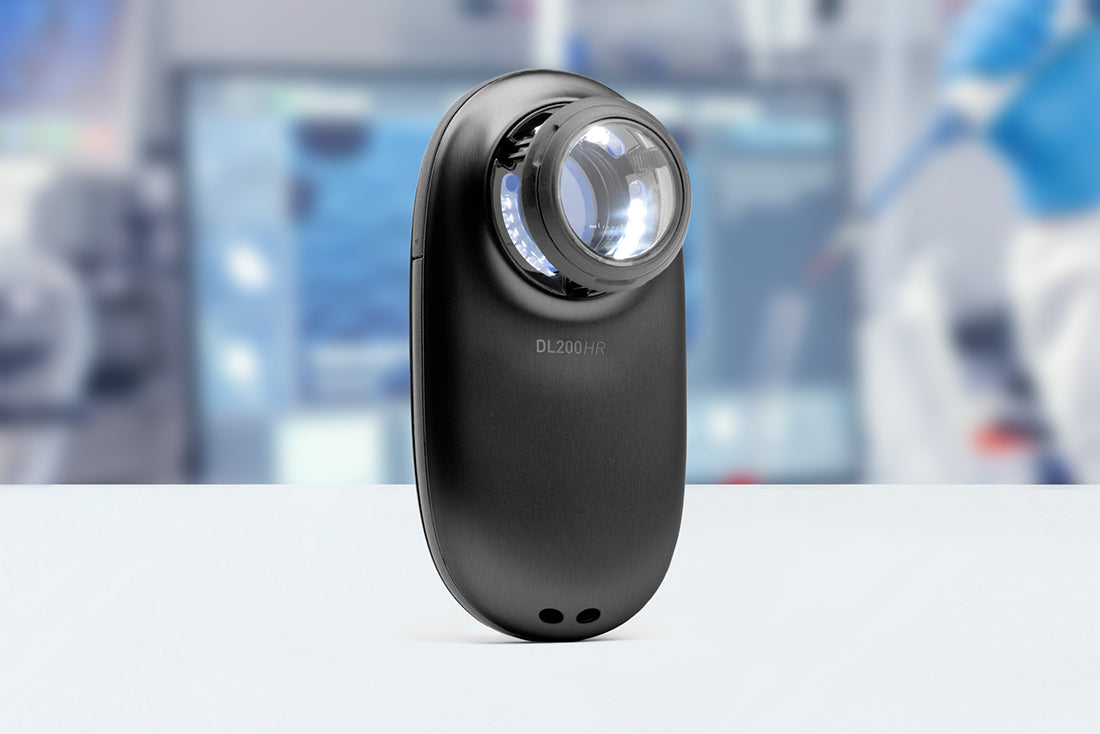 Description
Made with an ergonomic, easy-to-clean stainless steel body. Some of the features include: innovative, super-quick, retractable spacer mechanism with precise focusing, IceCap™ (infection control caps) compatibility, a much longer battery life, integrated MagnetiConnect®.  
Please note that the DermLite DL200 is a polarized-only pocket dermatoscope. If you are interested in the benefits of having polarized & non-polarized lighting in one device, consider the DermLite DL200 Hybrid.

Key benefits:
Ultra-bright polarized light
Compact, ergonomic design
Mobile device-compatible
>20% more life on a charge than DL2
Four-level charge indicator
Automatic shutoff to save battery life
Contact & non-contact dermoscopy
Faceplate with 10 mm markings
Each unit comes with Dermlite's 5-year warranty and includes a USB charging cable, Silicone Cover and lanyard, and a sample supply of IceCap infection control caps.
Accessories:
Note: Prior to using this product, please read the battery manufacturer's Material Safety Data Sheet