Regular price
Sale price
$65.00
Unit price
per
Sold out
Free Shipping

Free shipping: included on all orders 

Delivery: Most orders ship within 1-2 business days, however occasional delays may occur (particularly with Covid supply chain disruptions). Once shipped, typically arrives within 3-5 business days (US only).
Share
View full details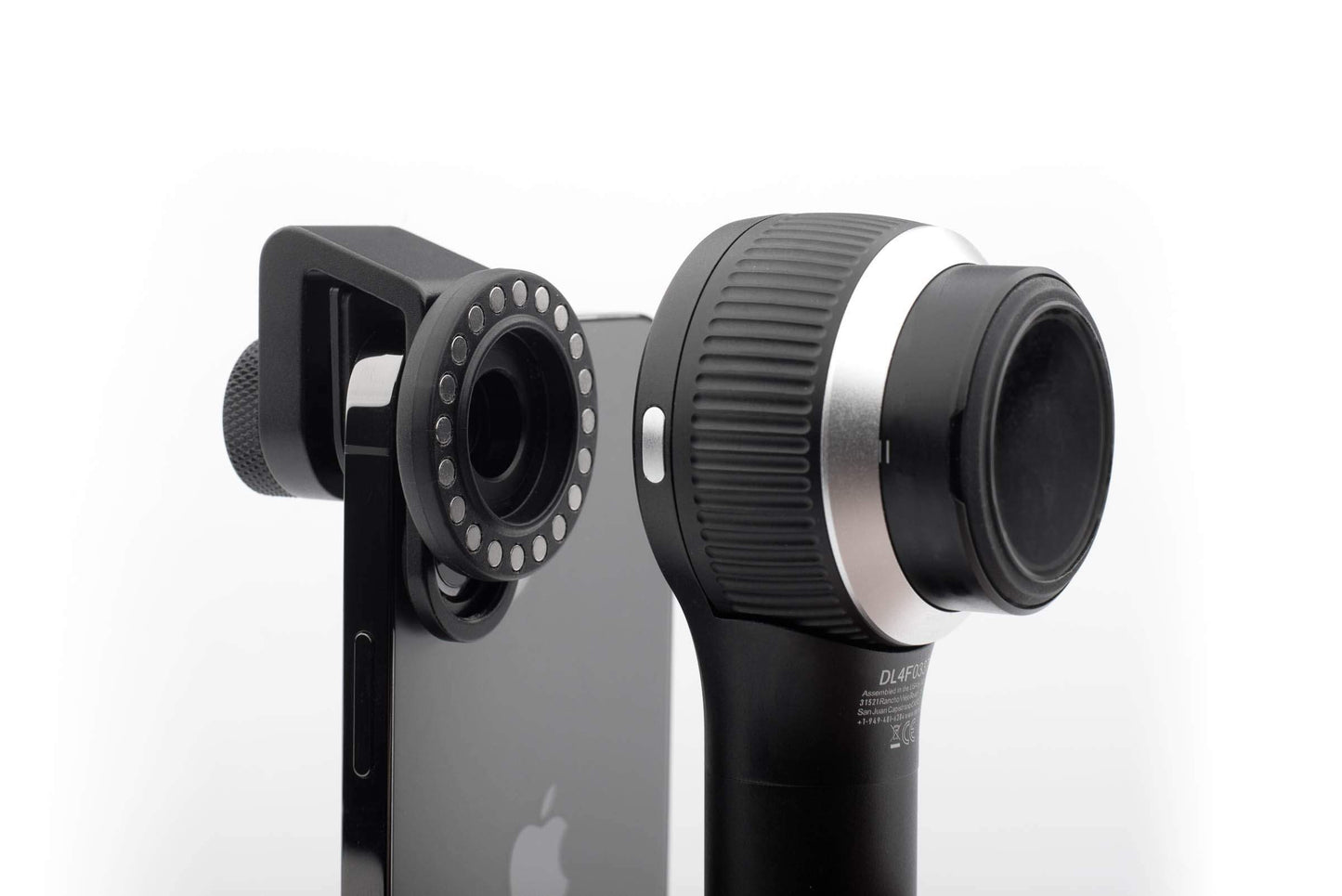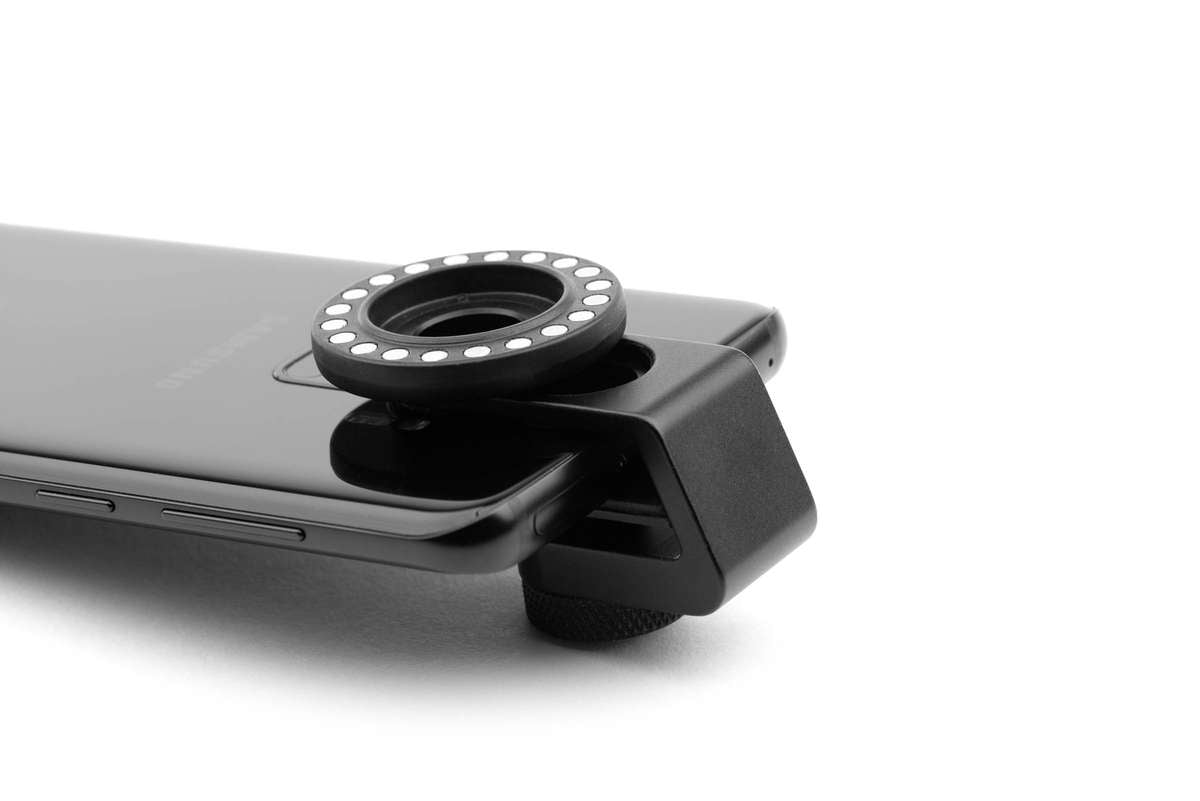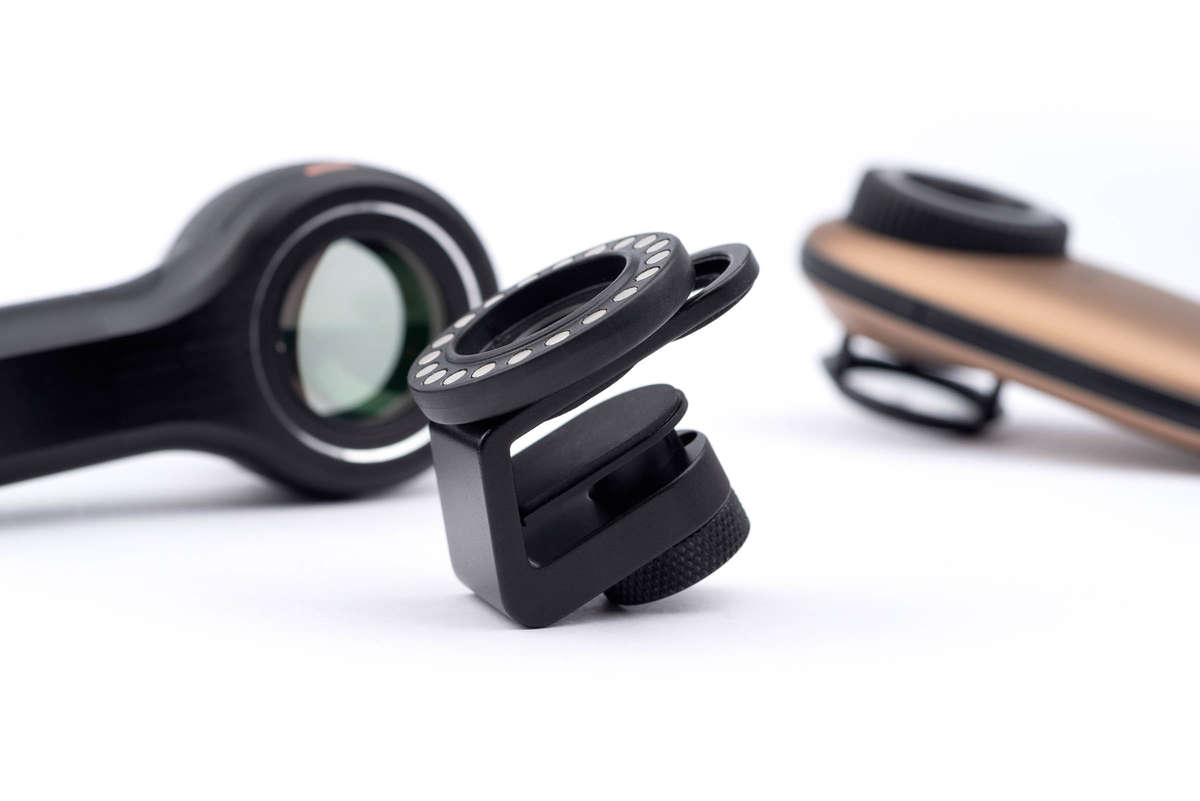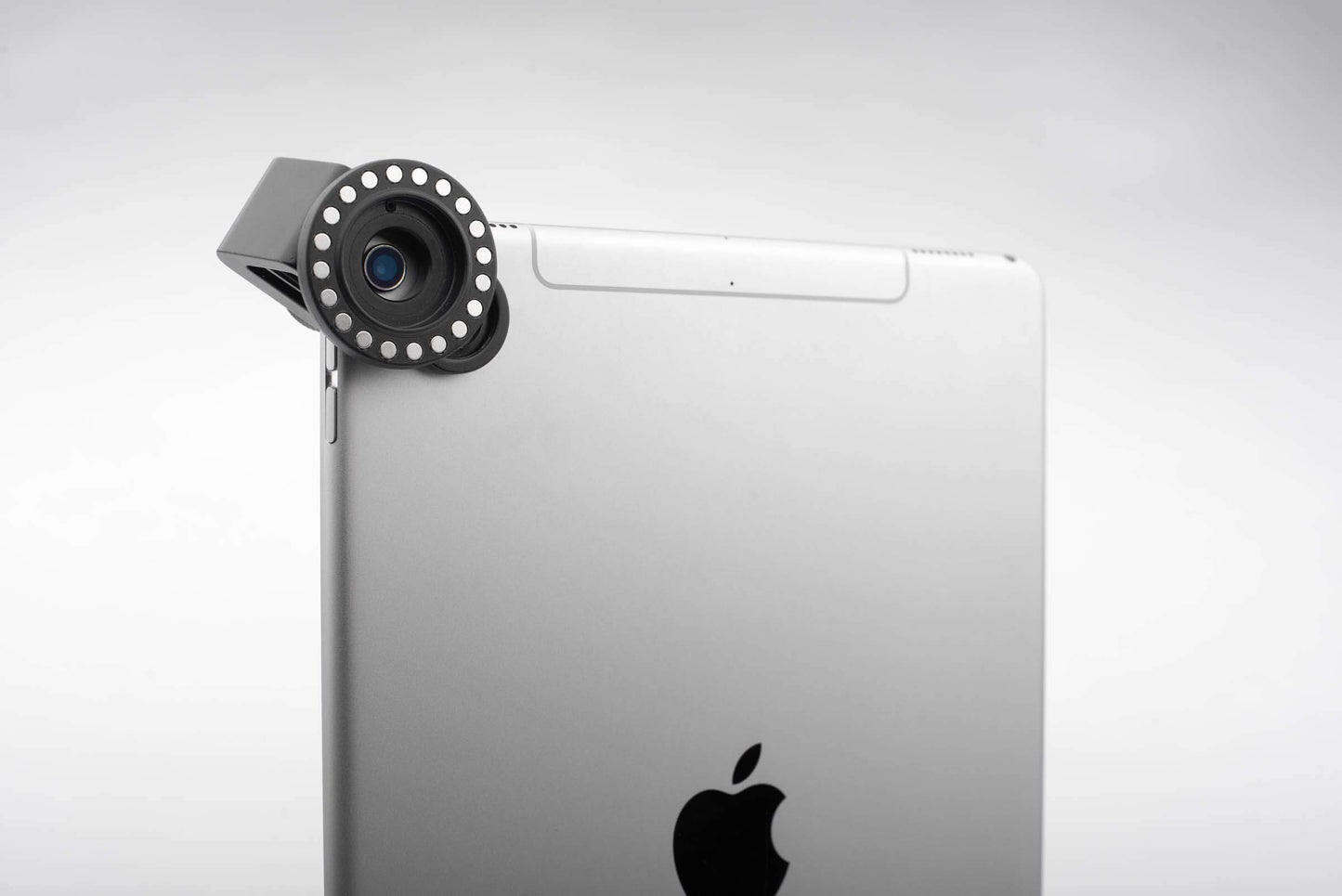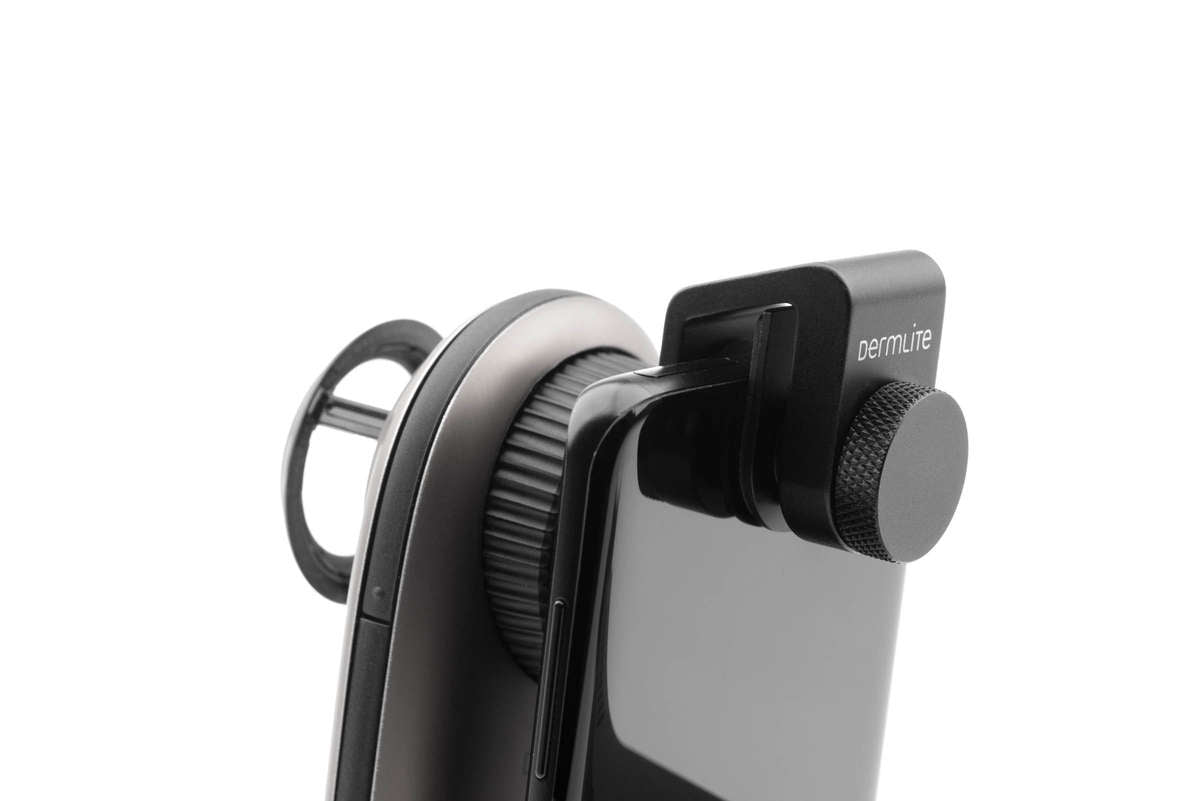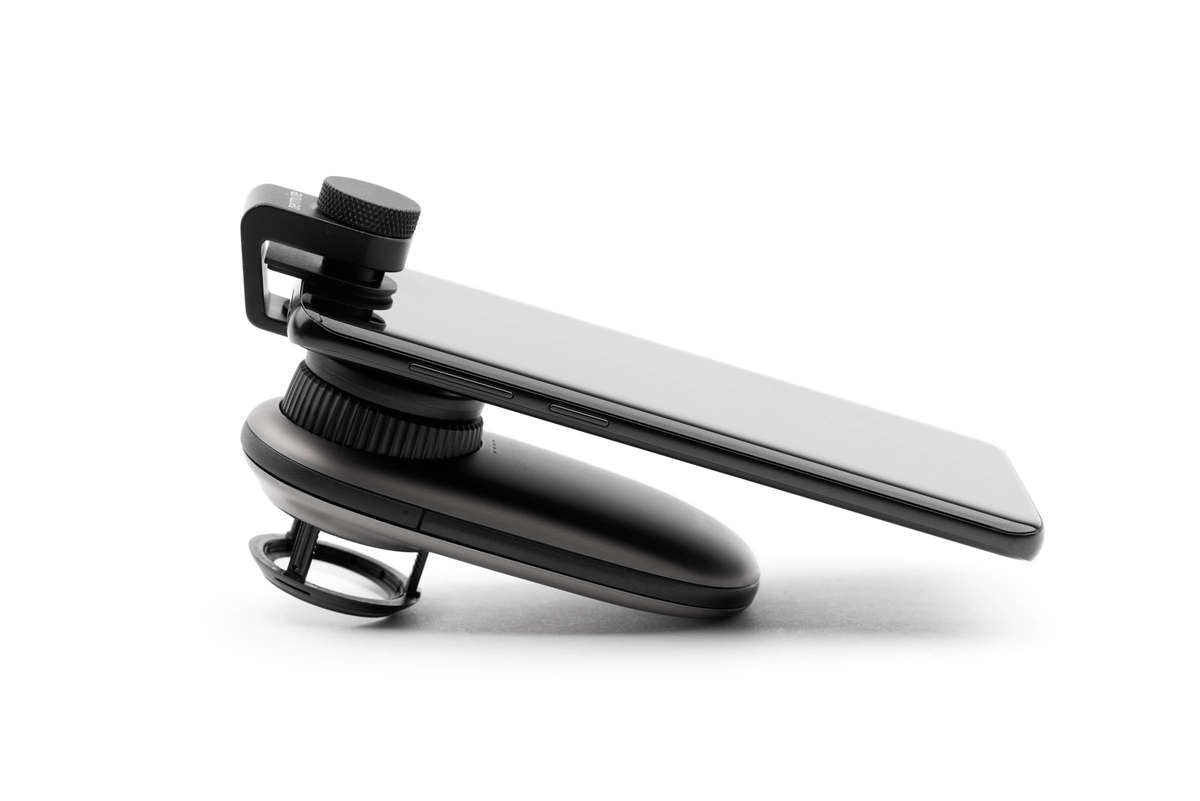 Description
The Dermlite Magneticonnect® Clamp (MCC) is the new pocket-sized DermLite adapter for your phone or tablet. Just slide the MCC over your phone or tablet's main camera and tighten. When you're done, loosen it a little and pull off – it's that quick & easy!
Its patented magnetic array holds your DermLite dermatoscope in place, yet it won't interfere with your smartphone's electronics. It also small enough to easily fit in your pocket, so it's always with you.
Please note that all MagnetiConnect adapters (such as cases) only work with Dermlite's MagnetiConnect-compatible devices - including the DL1, DL200 HR, DL200 Hybrid, DL3N, Handyscope, Dermlite GL, DL4, DL4W, and DL5. Unfortunately, the DL100, Carbon, and Lumio S are not MagnetiConnect compatible and therefore cannot be used with MagnetiConnect cases, MCC, or the Universal Adapter.