Free Shipping*

Free shipping: included on all orders within the mainland United States. Shipments to states and territories outside the "lower 48" generally also receive free shipping (though subject to change depending on order details).

Delivery: Most packages ship through either USPS or FedEx, typically within 1-2 business days. Occasional delays may occur. Once shipped, packages typically arrive within 3-5 business days (US only). We do send out tracking emails so please be sure to keep an eye on your inbox.
Share
View full details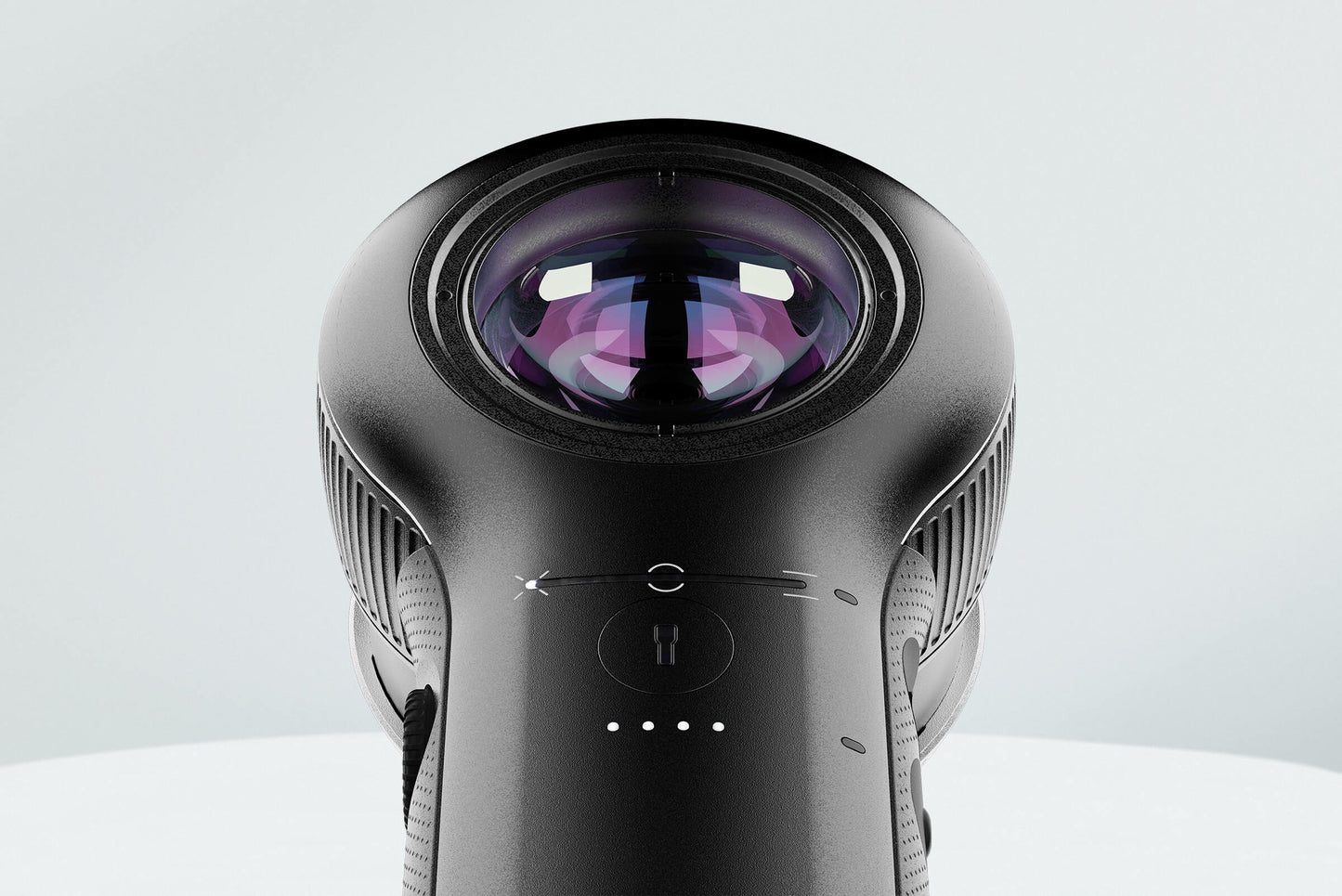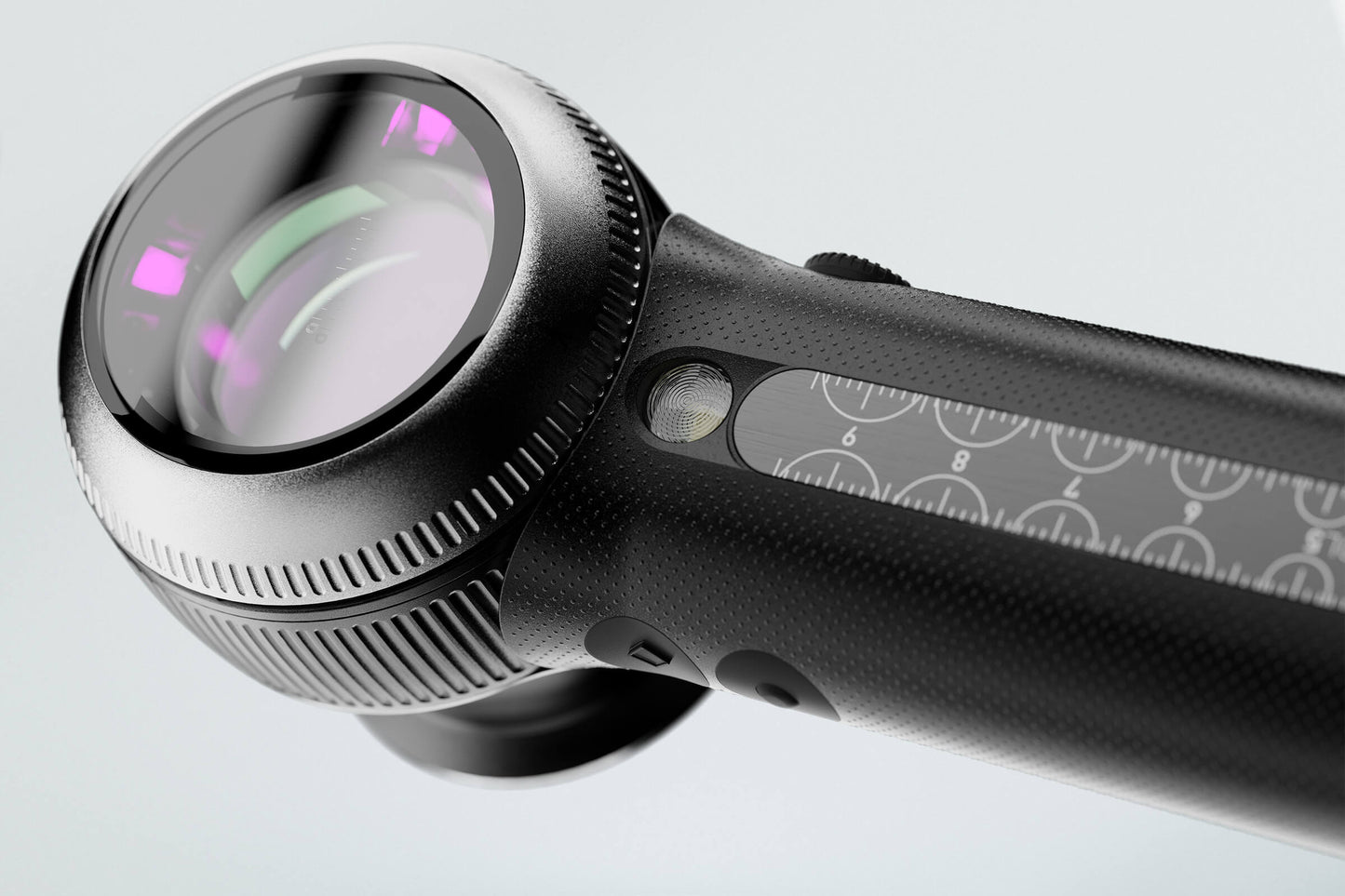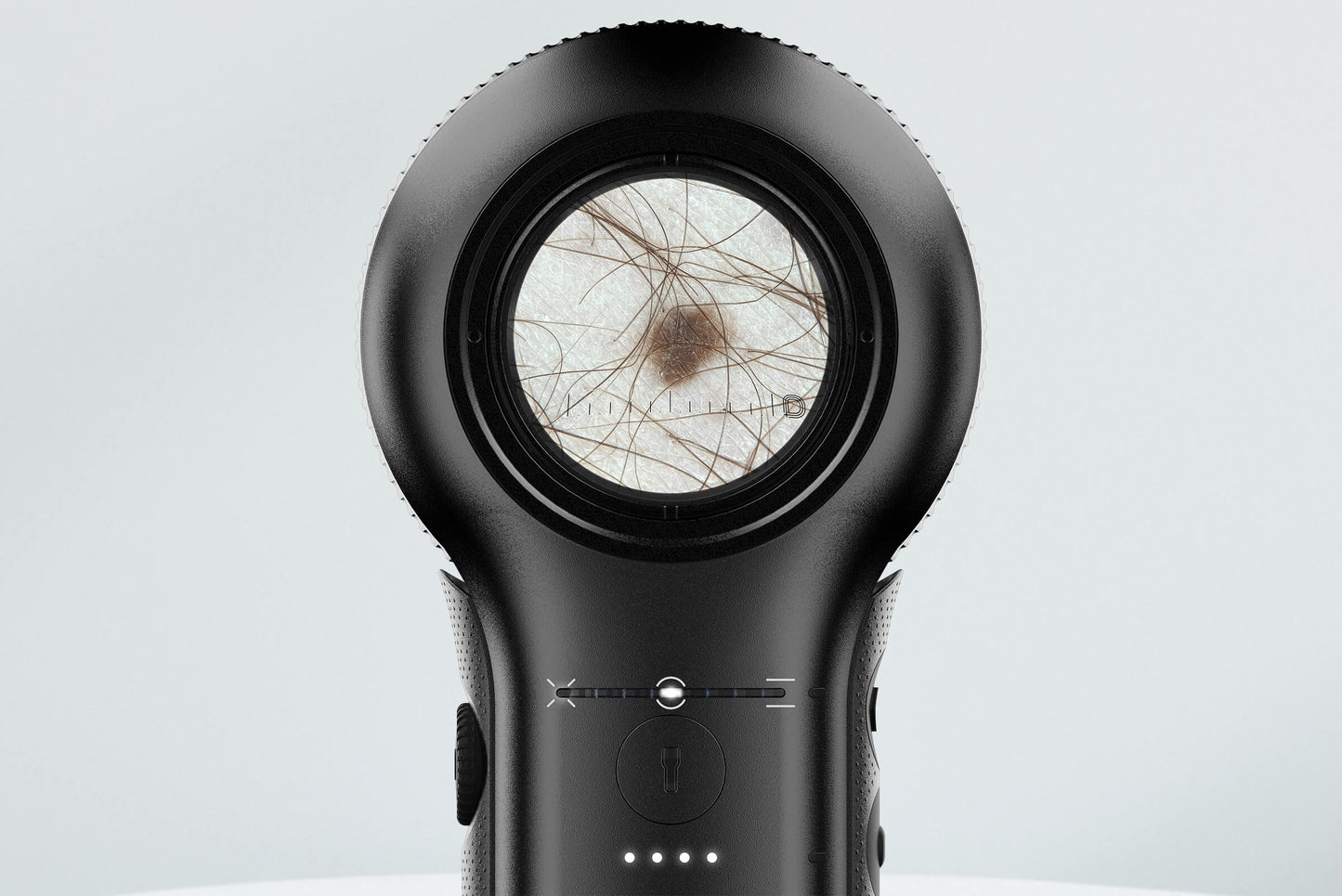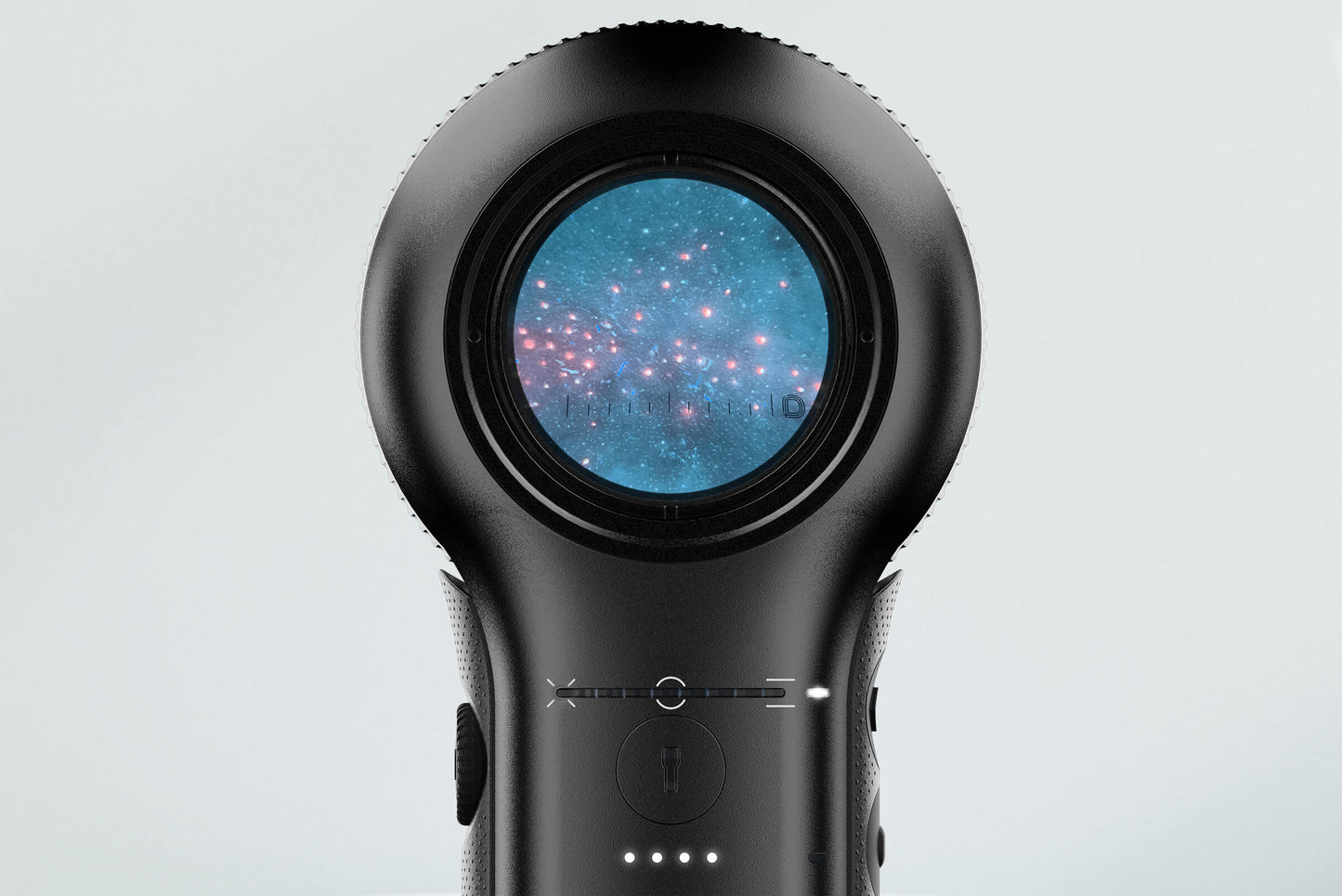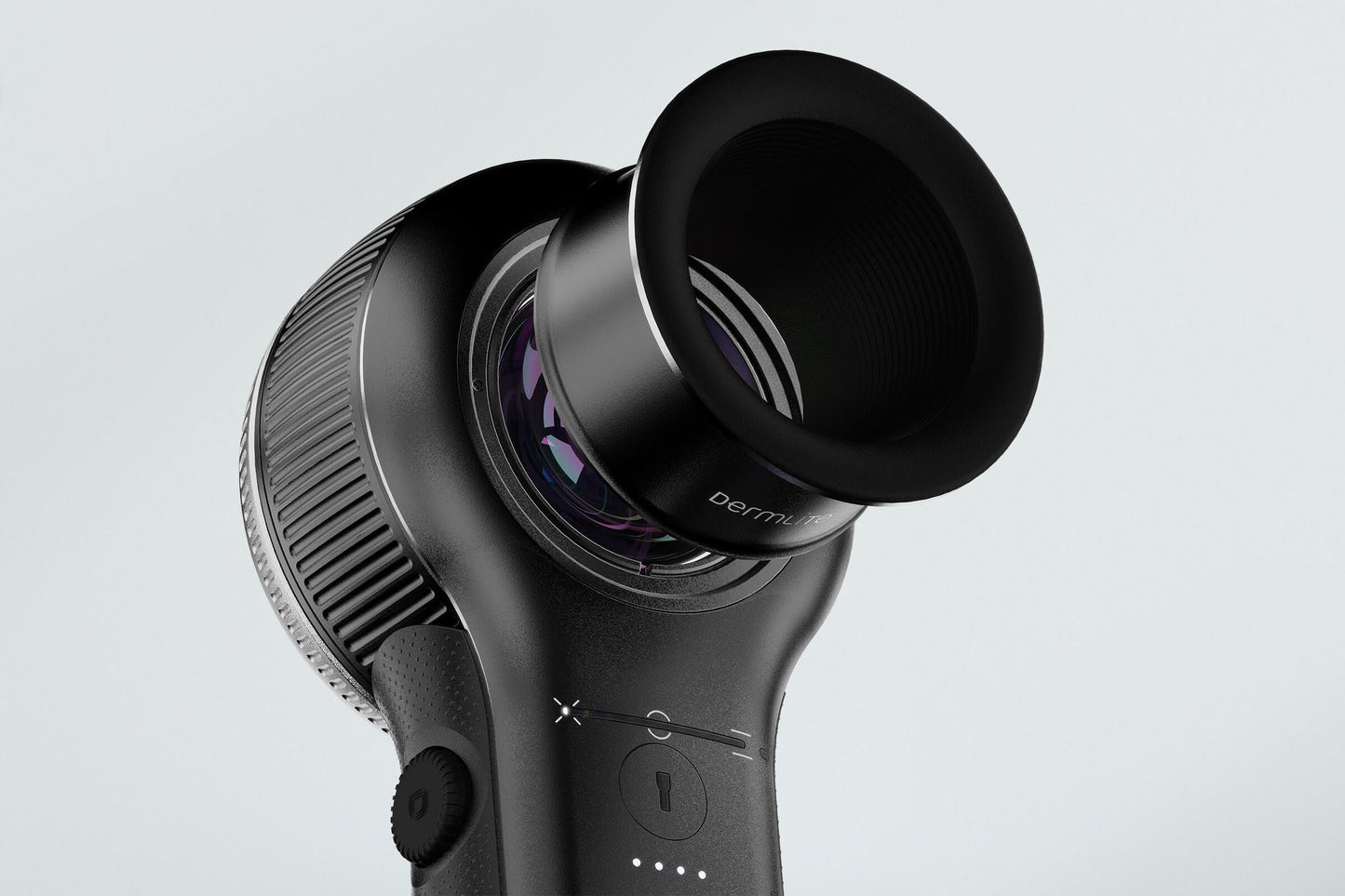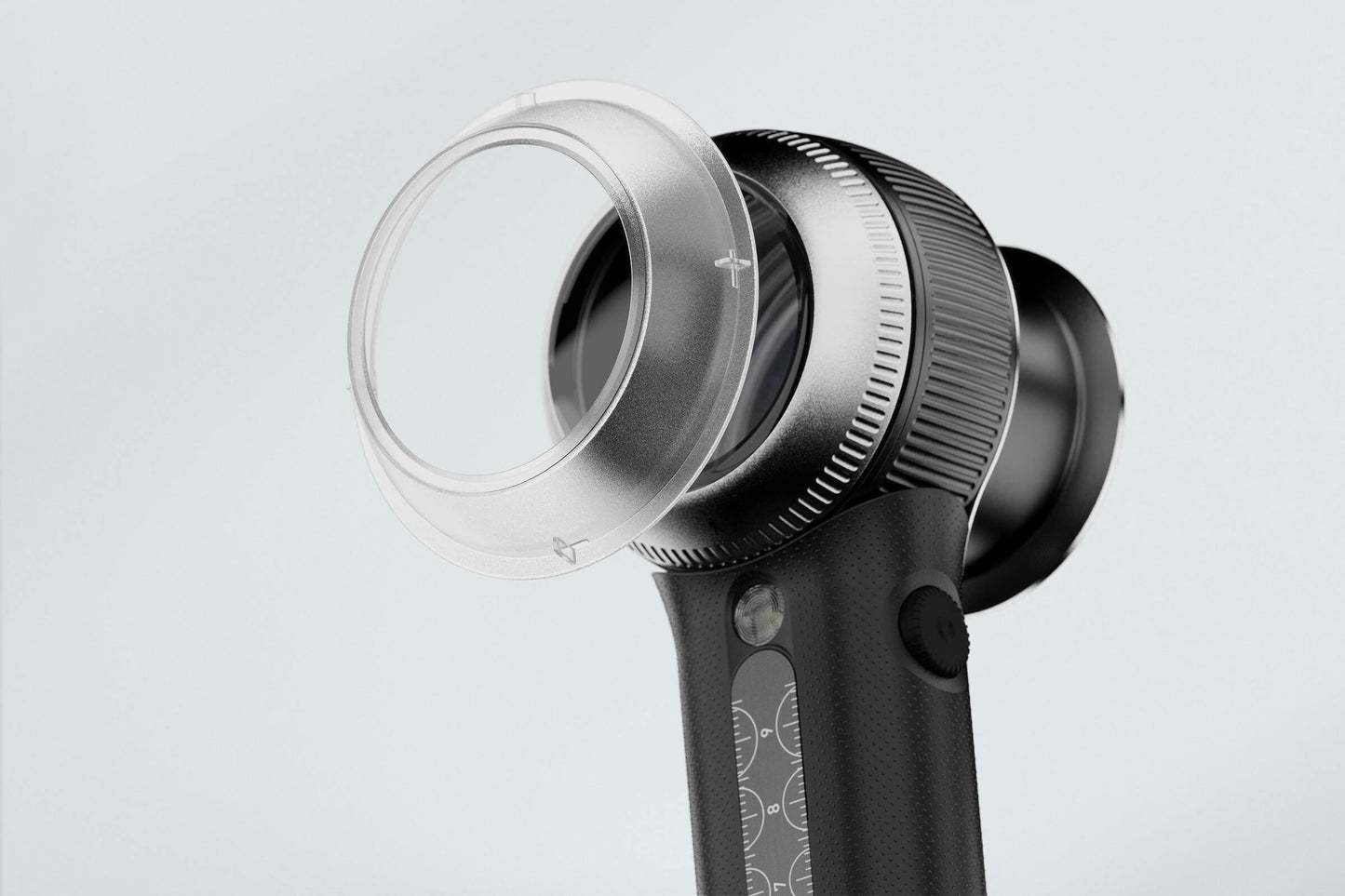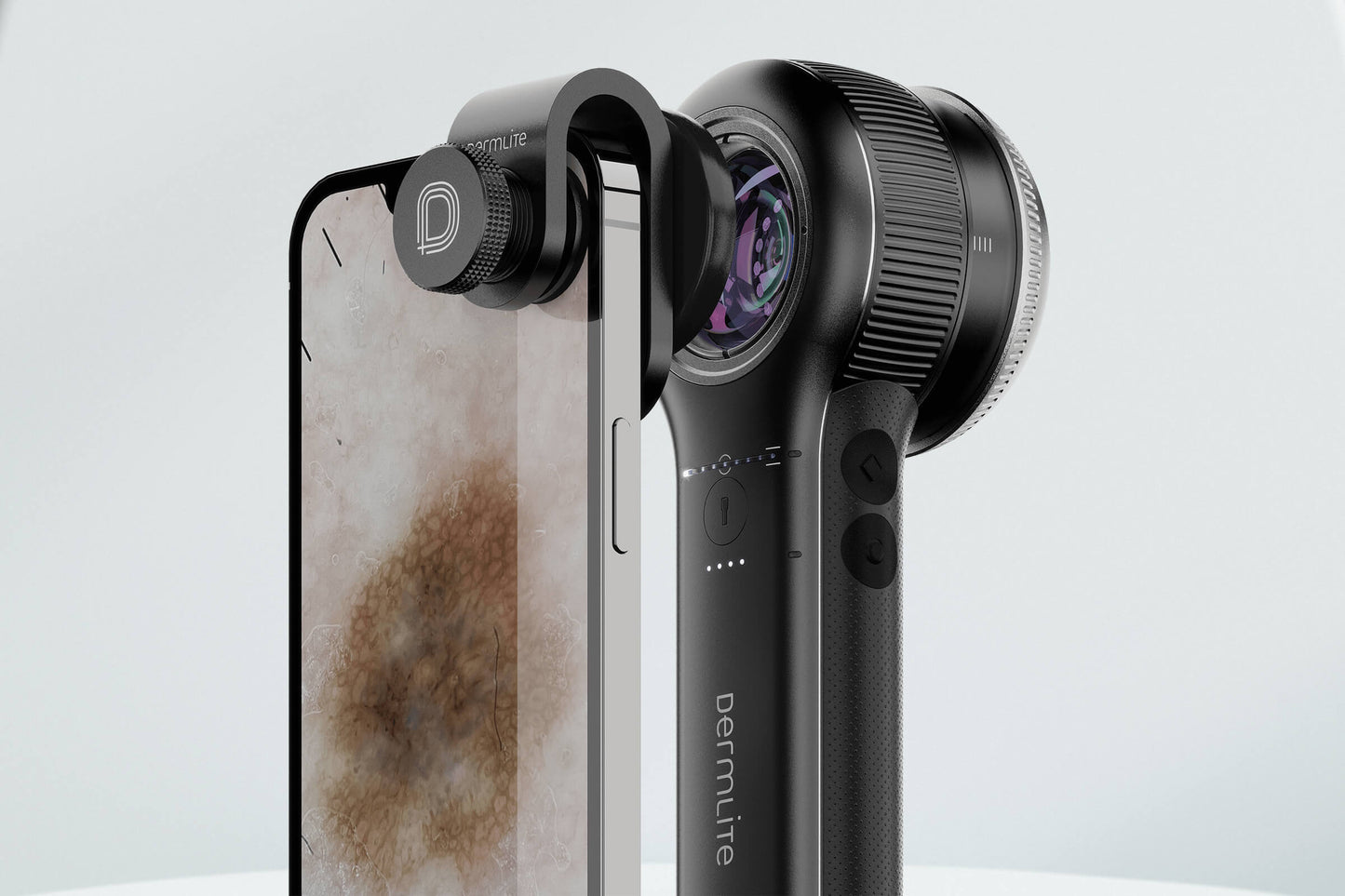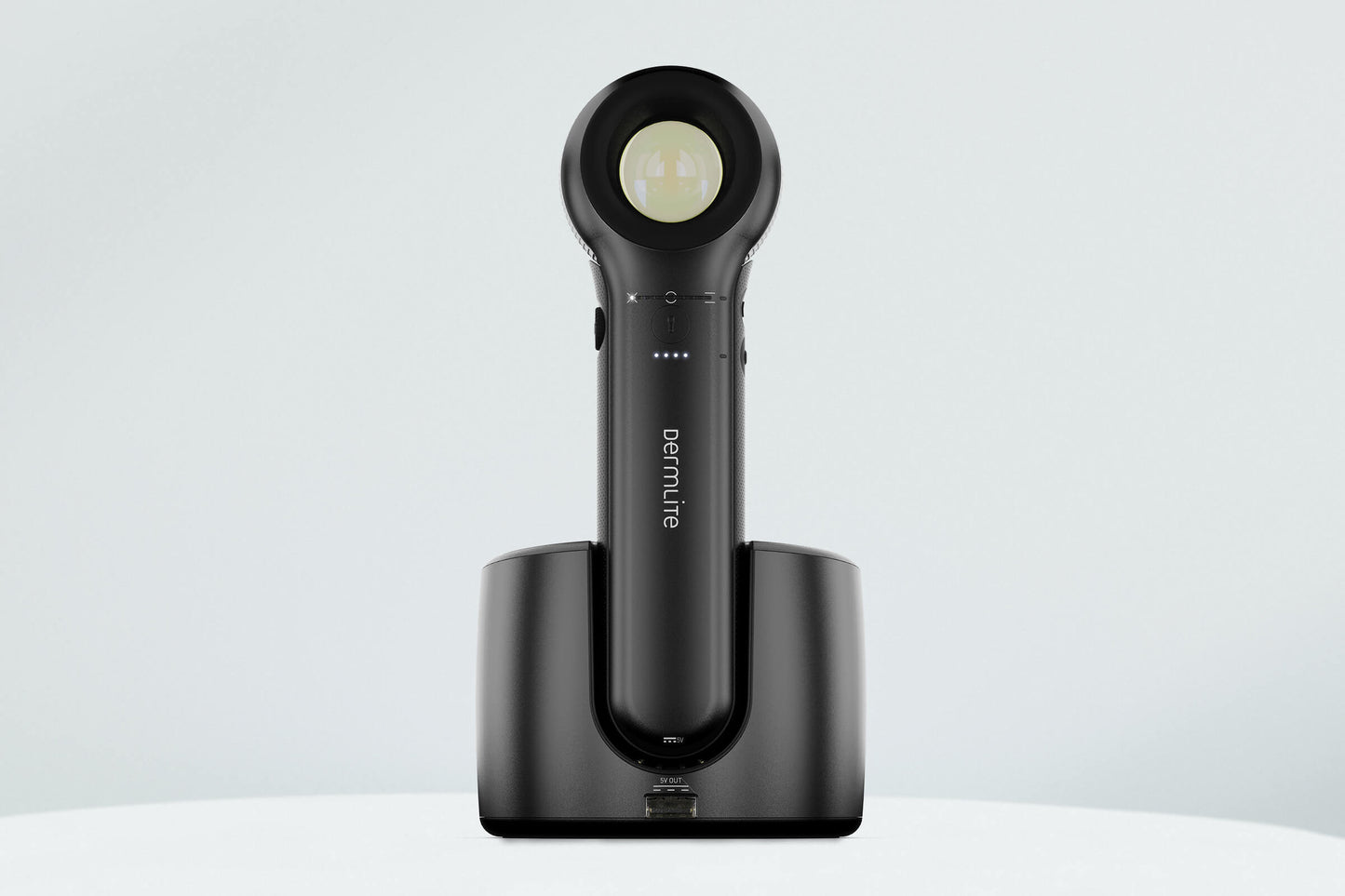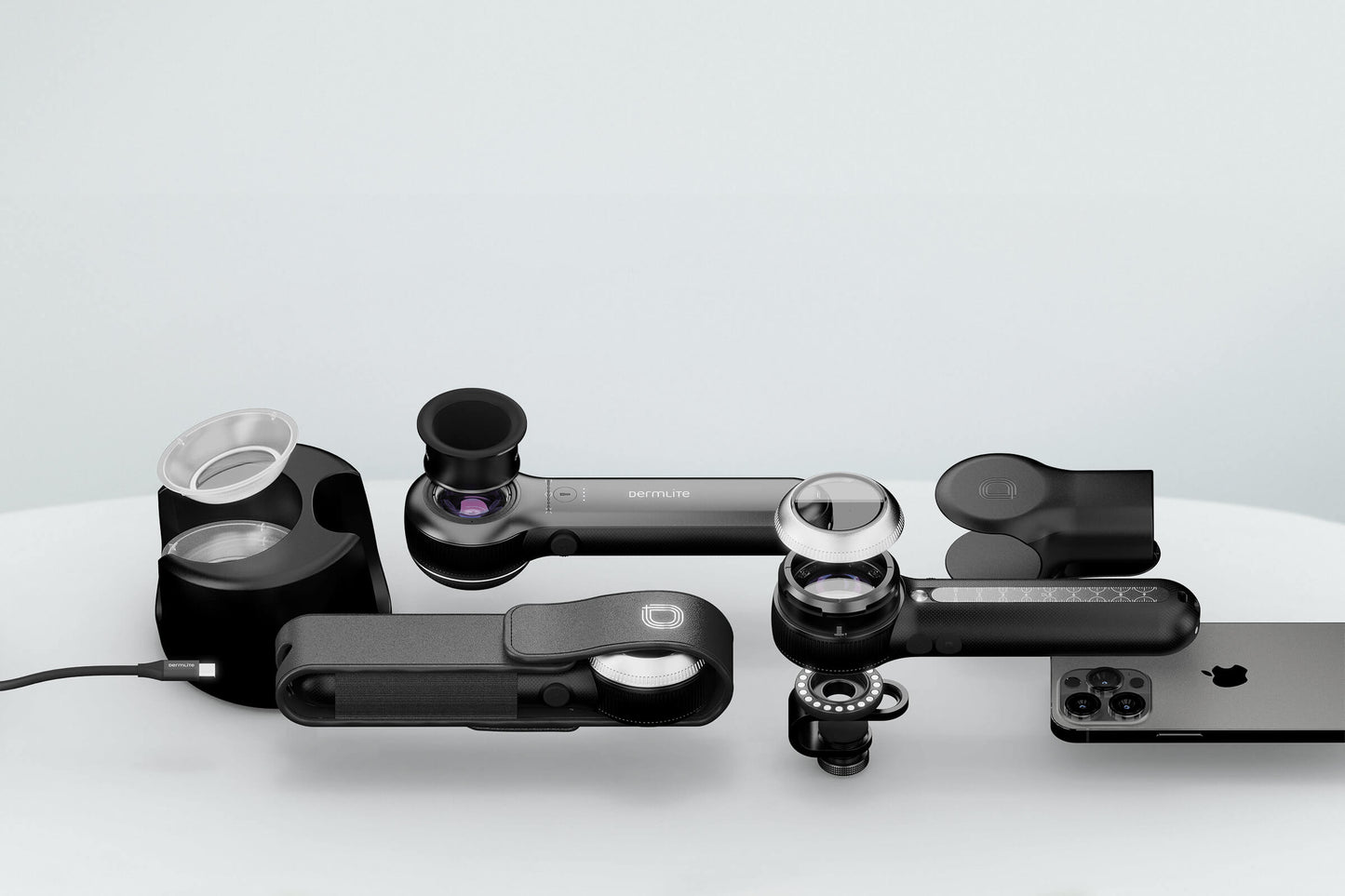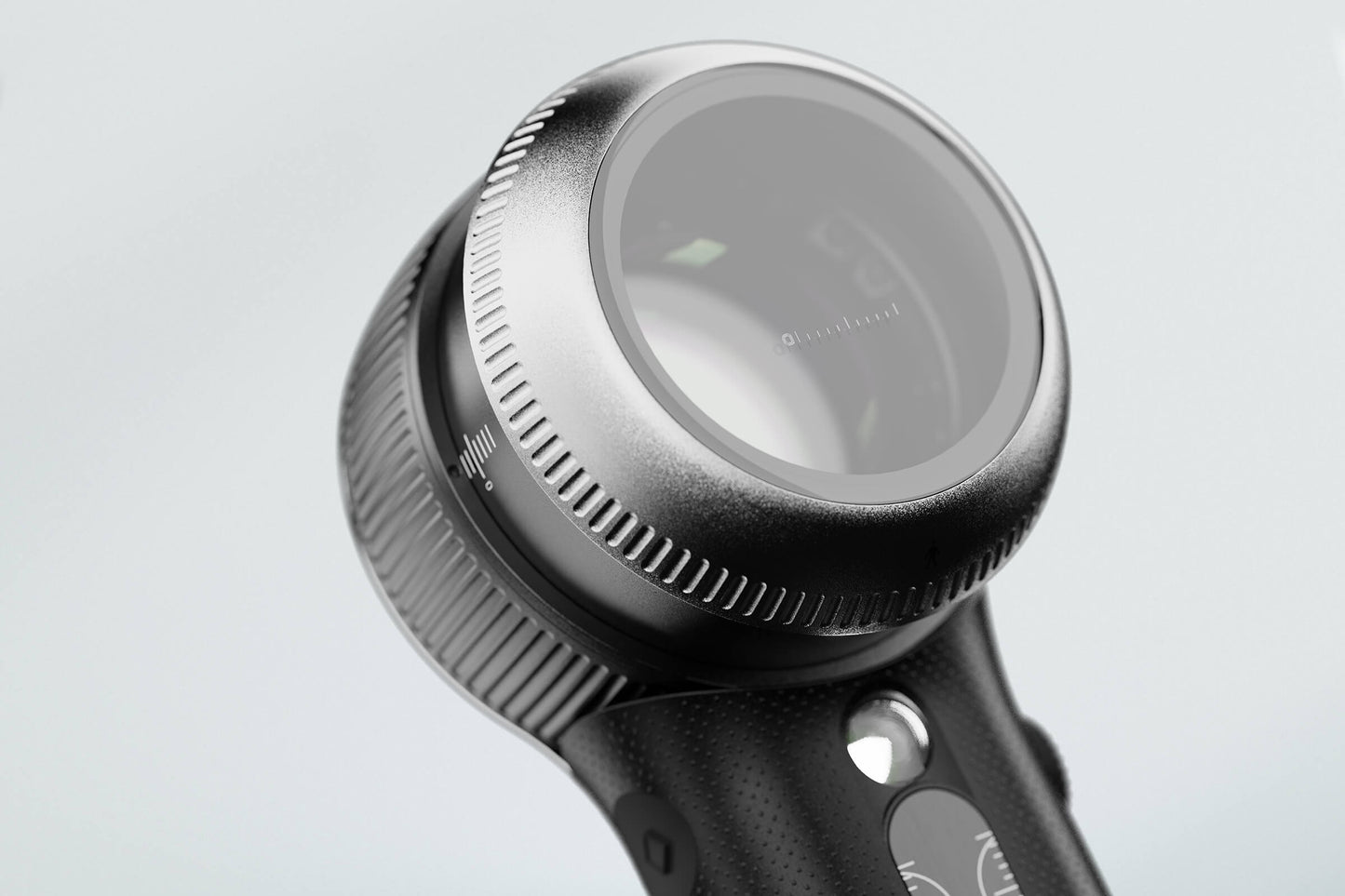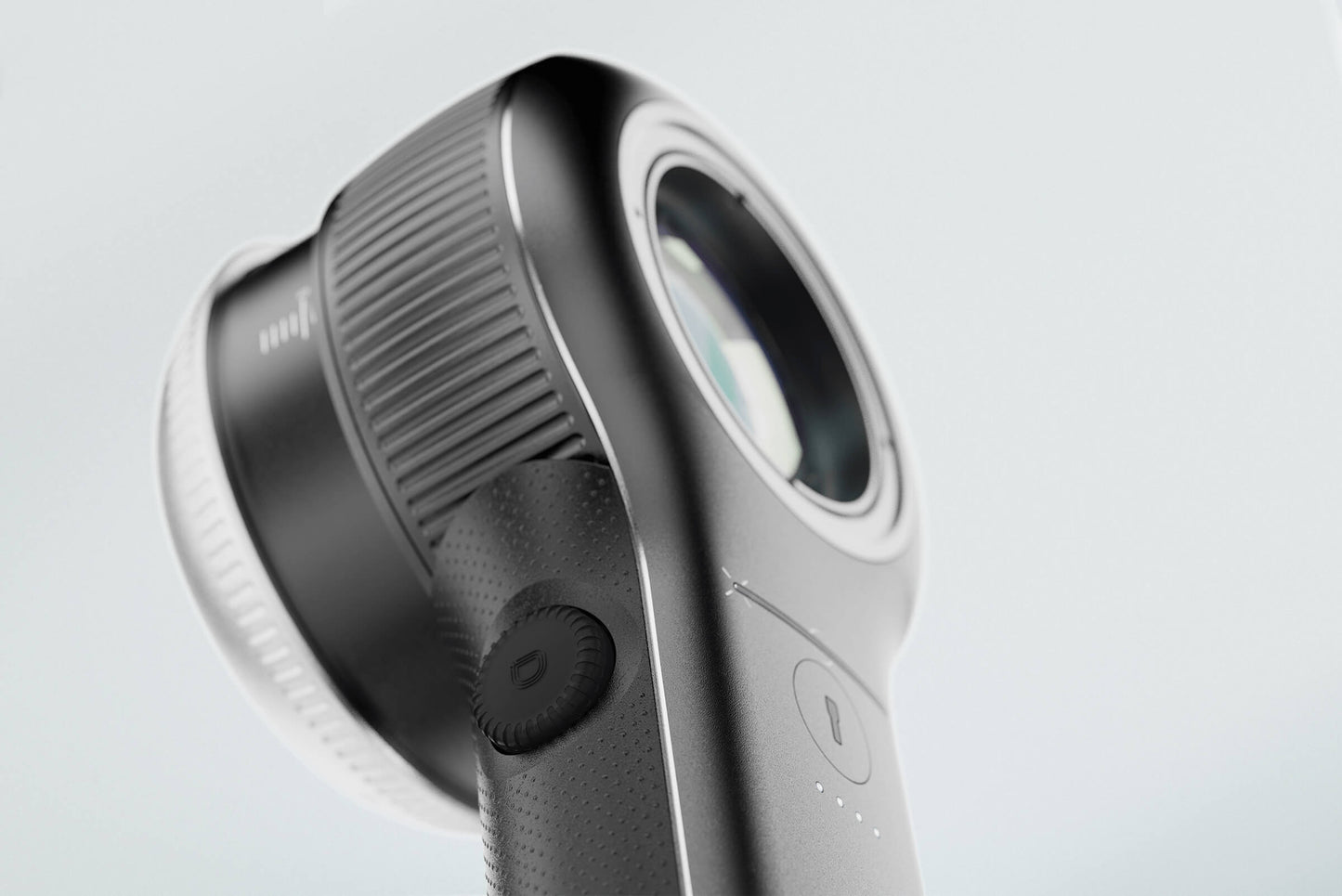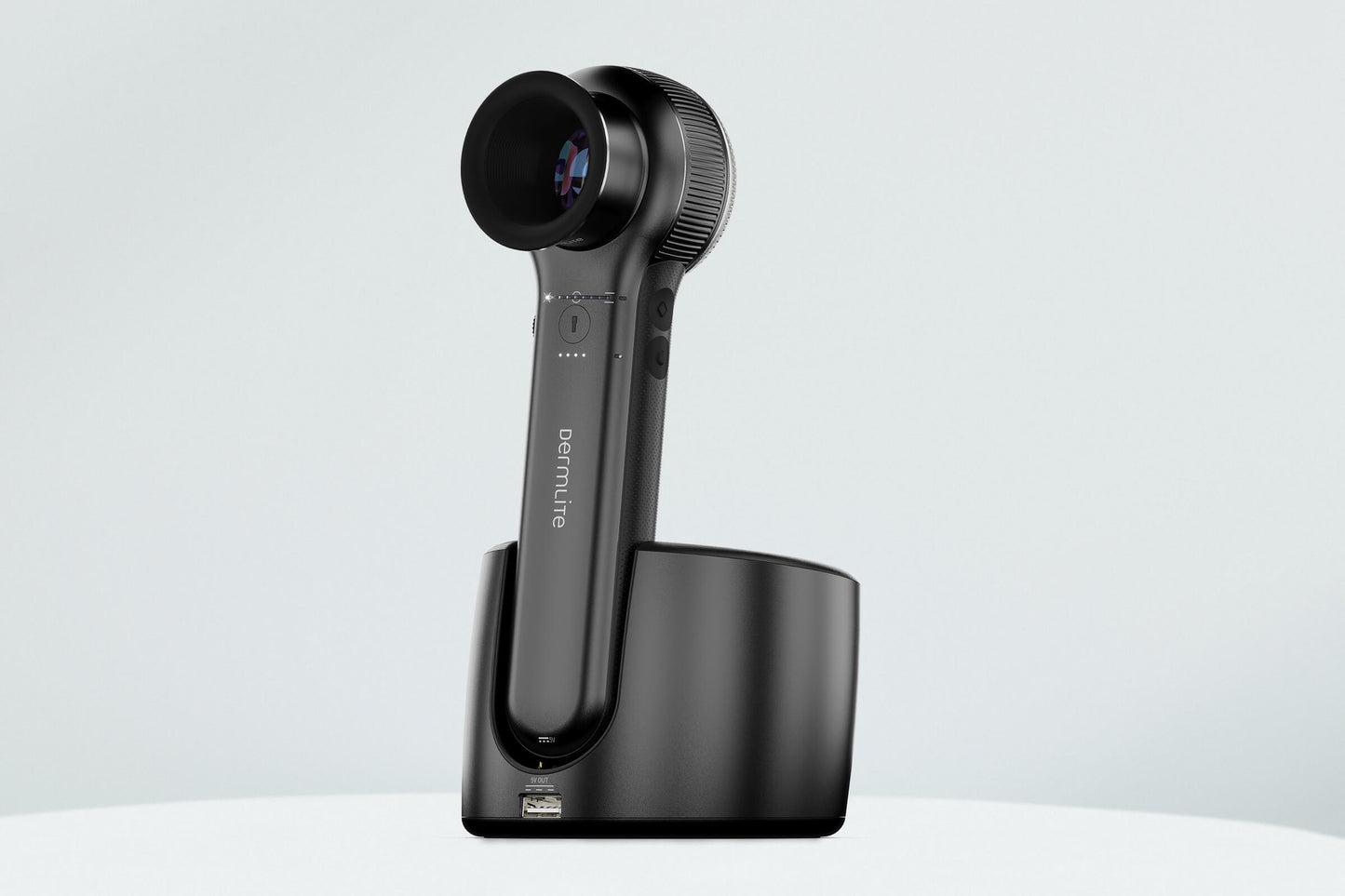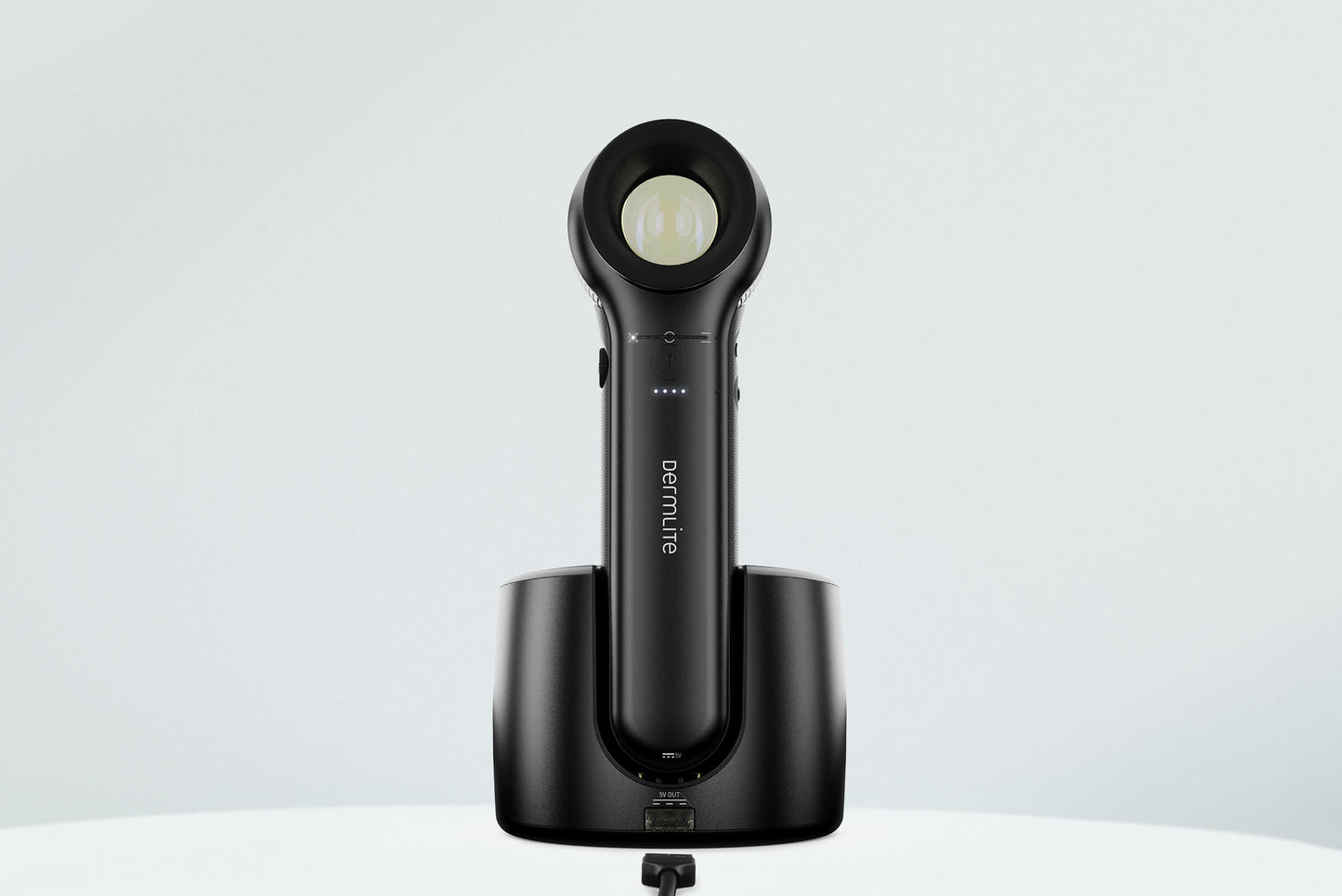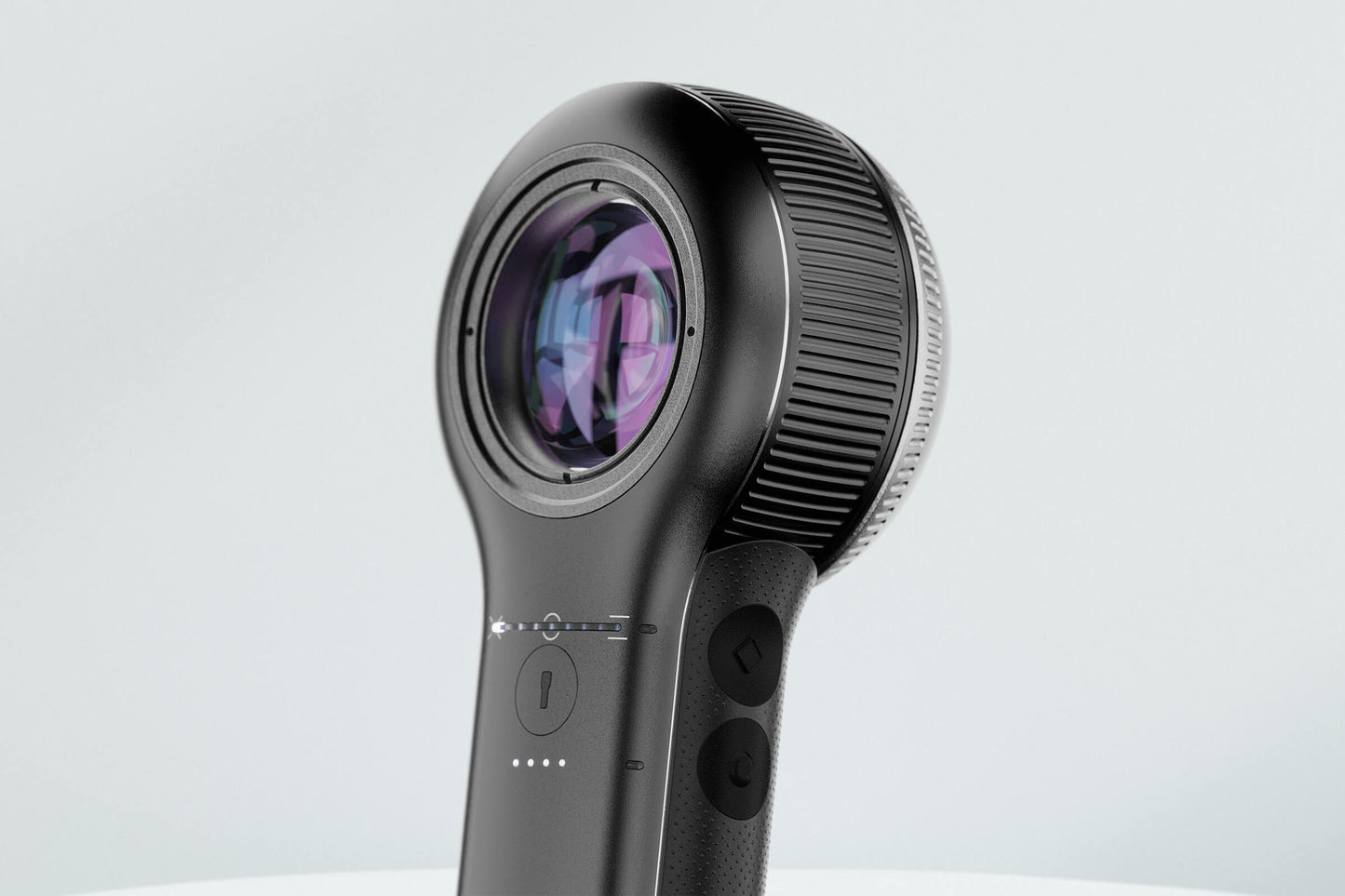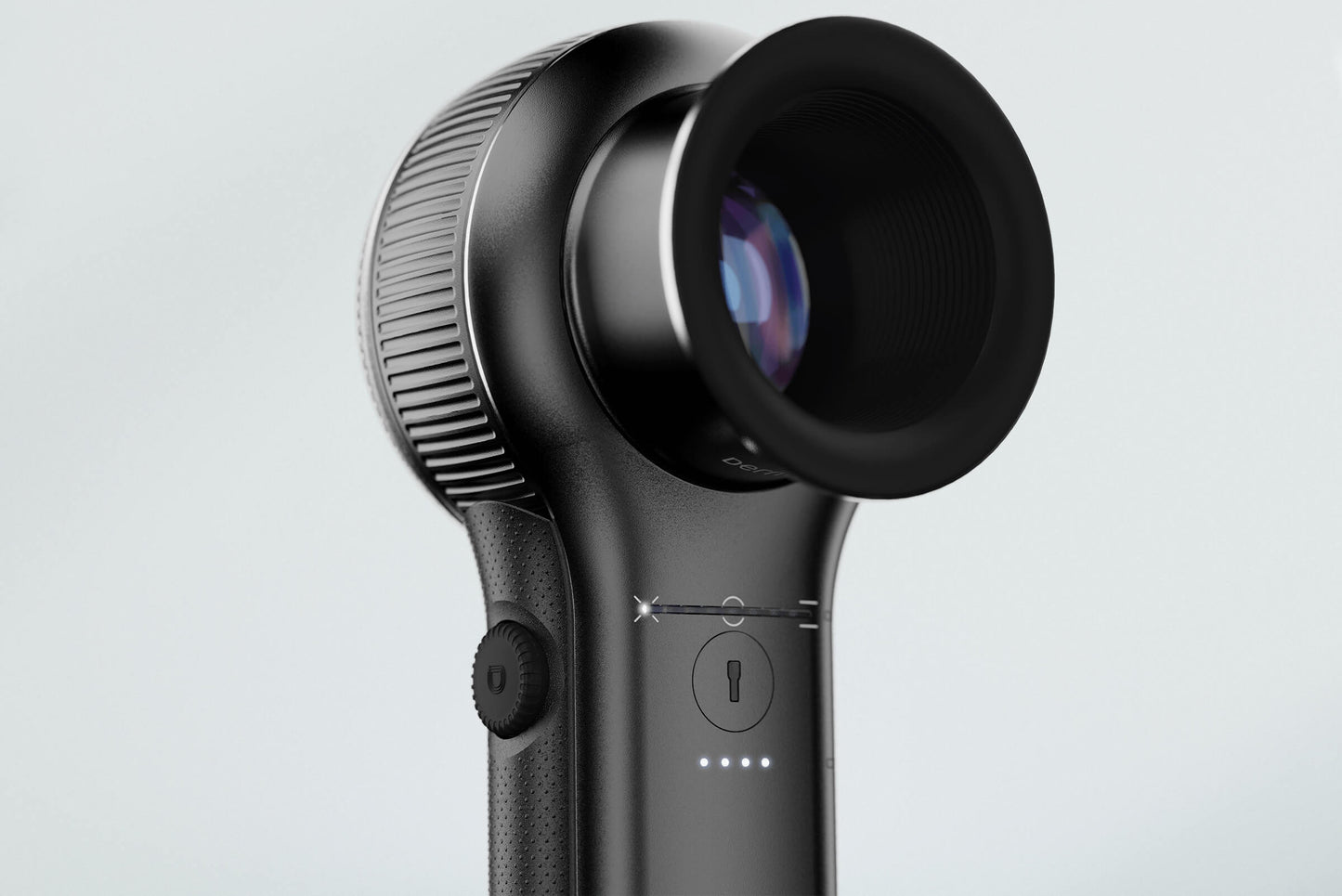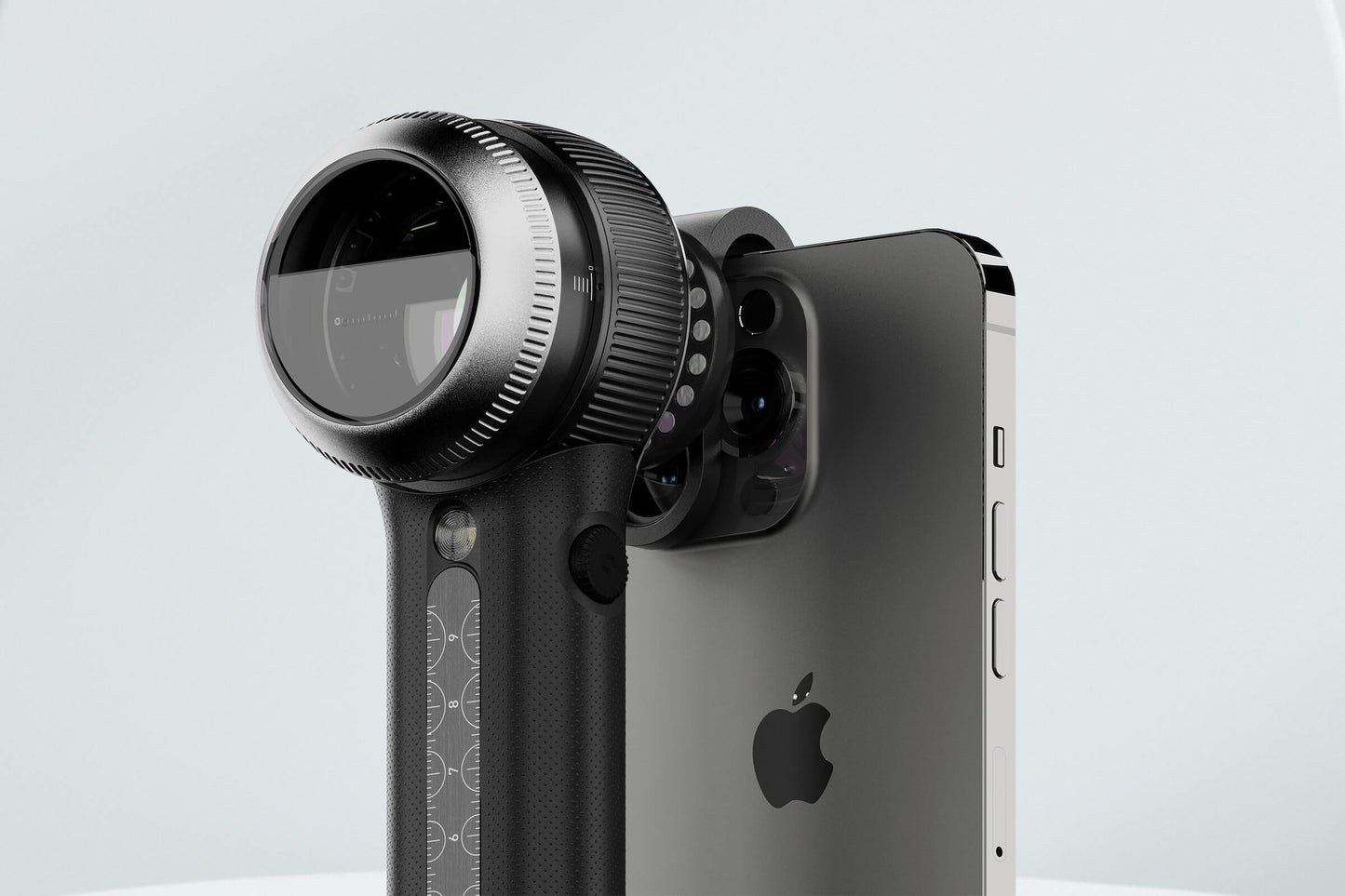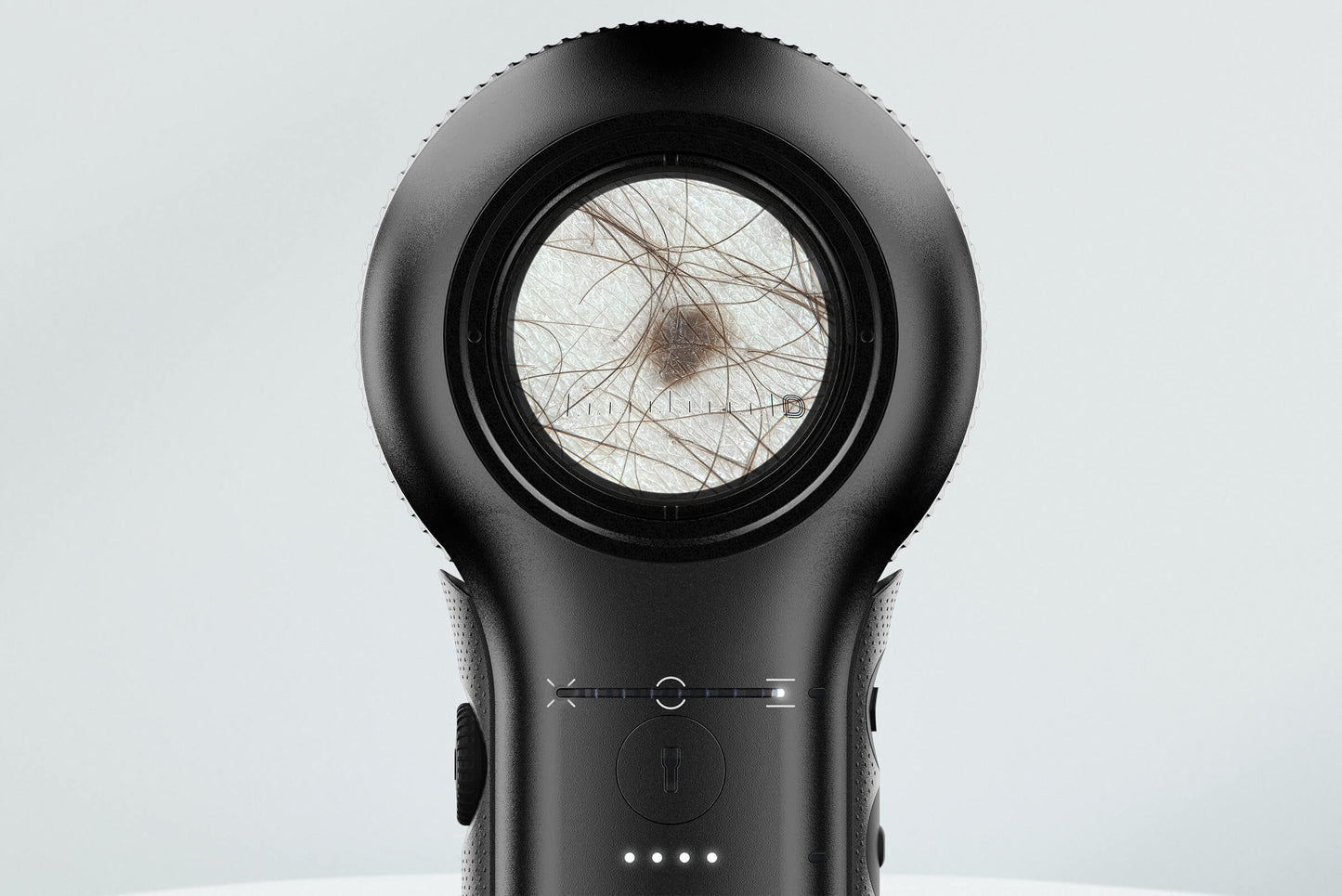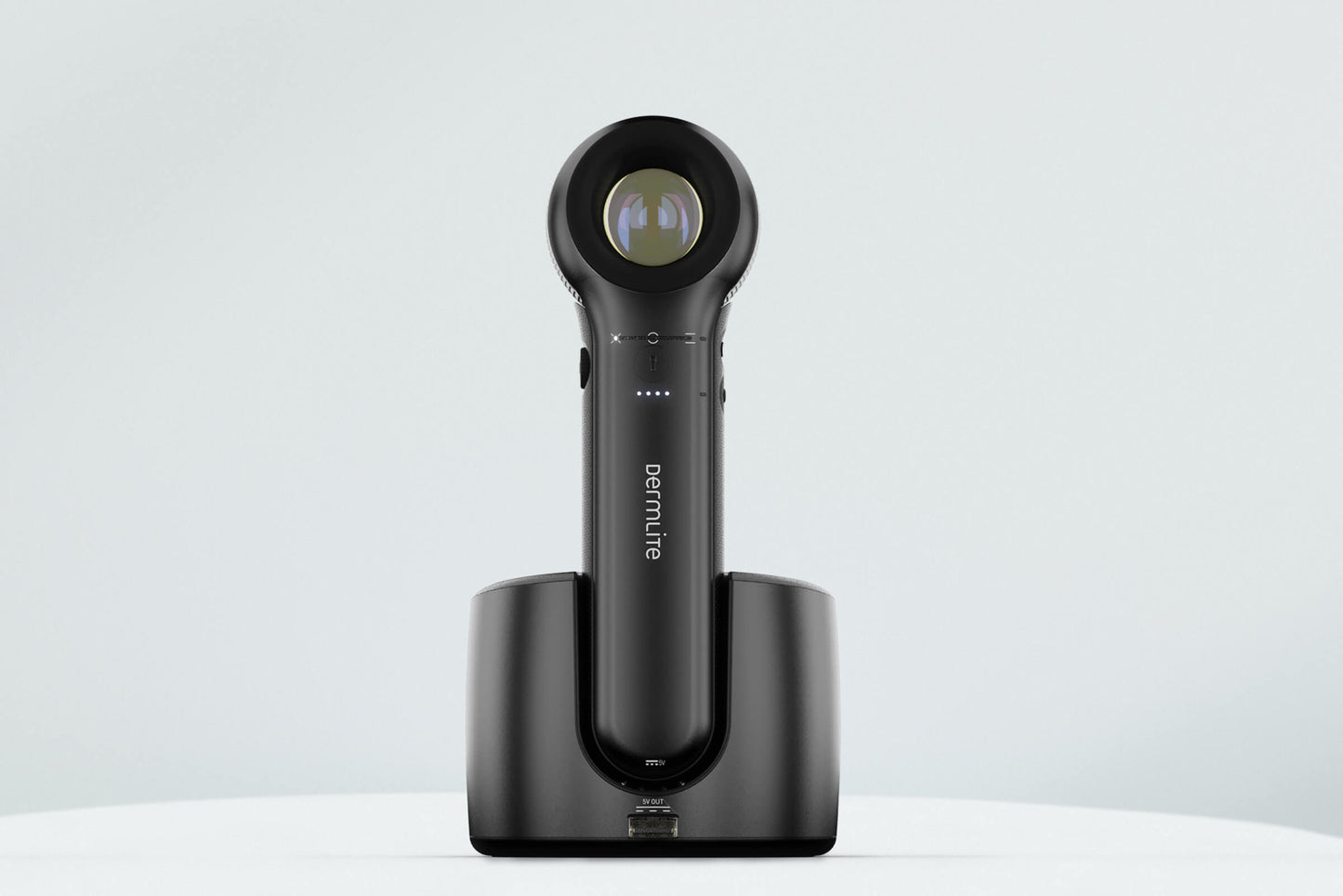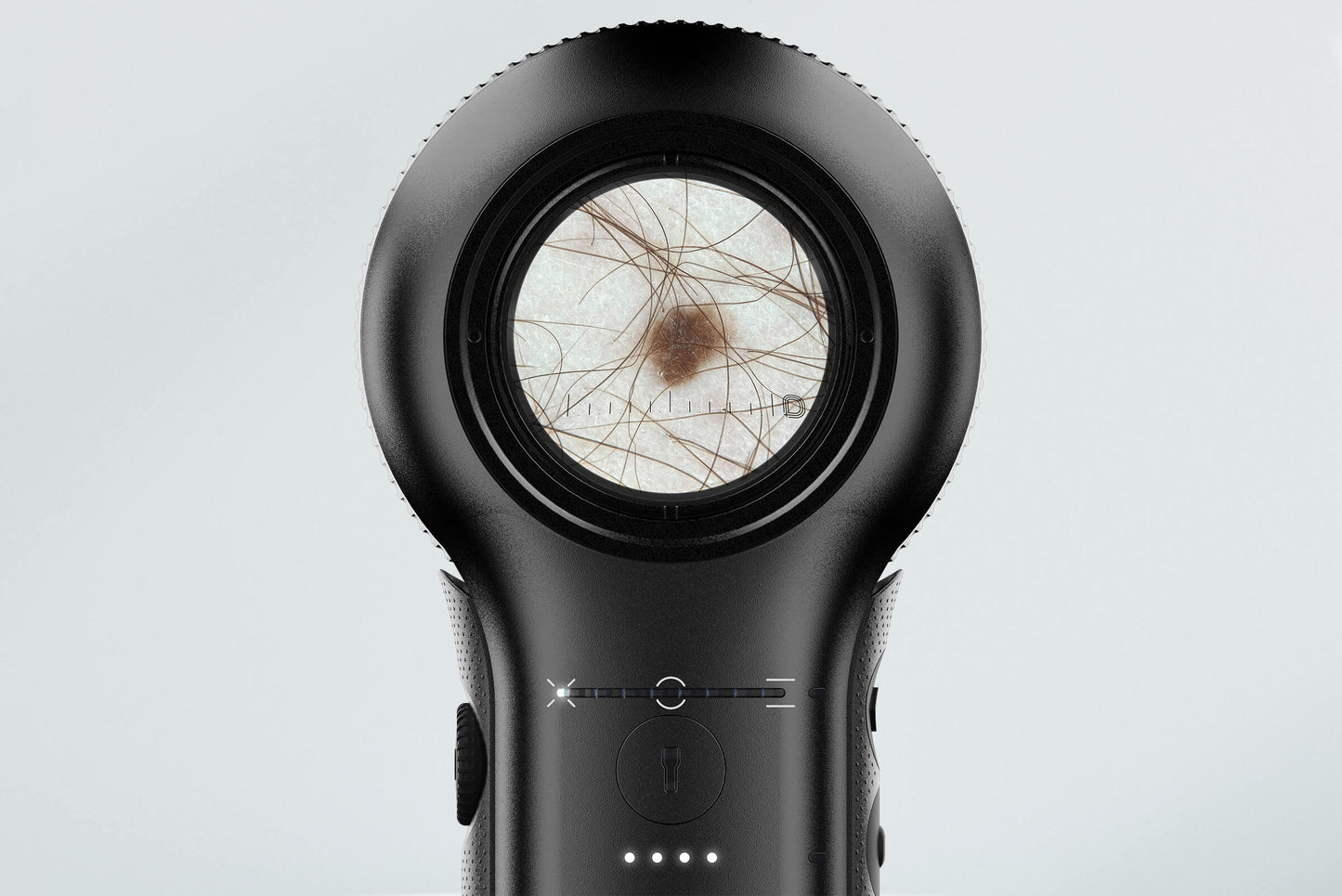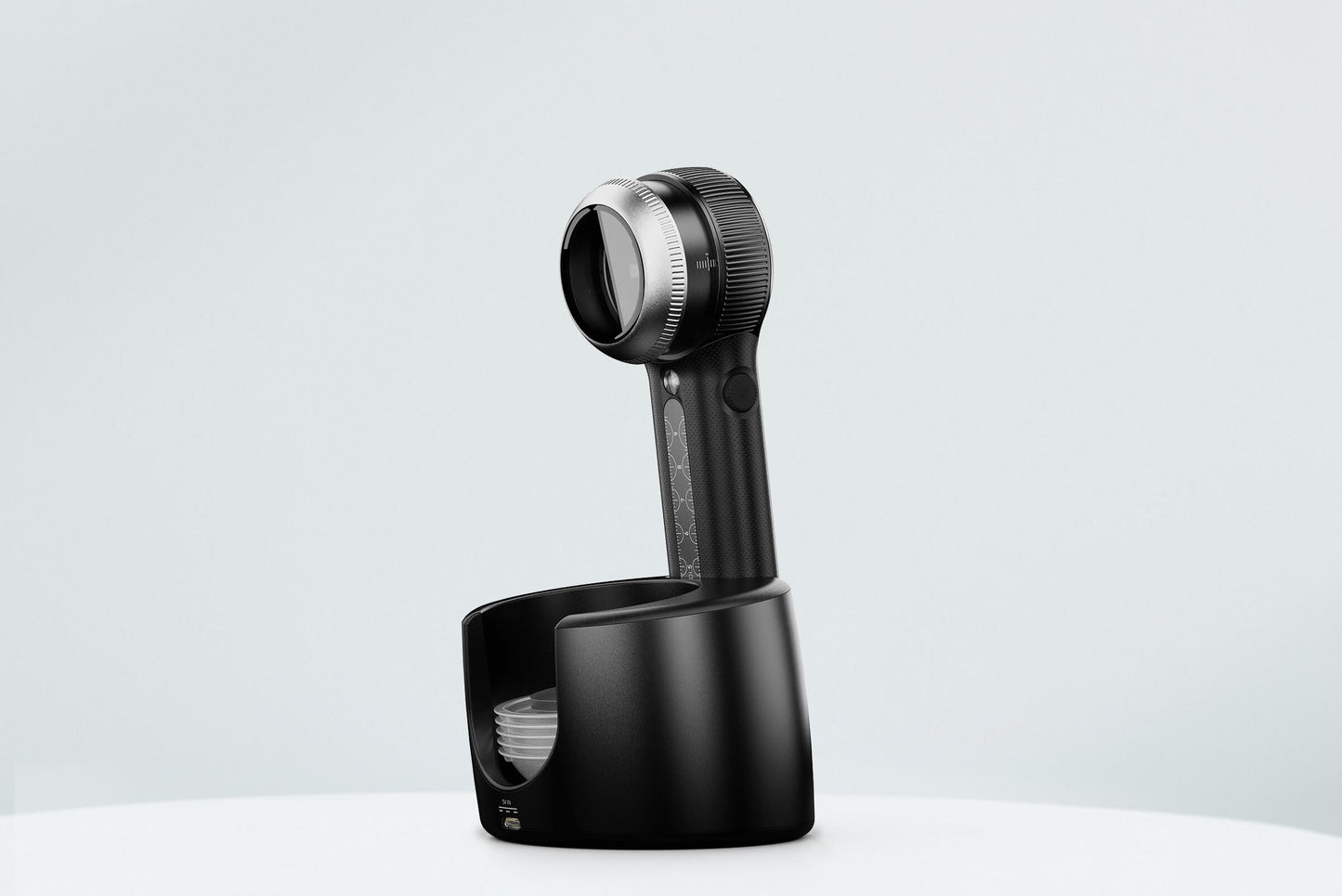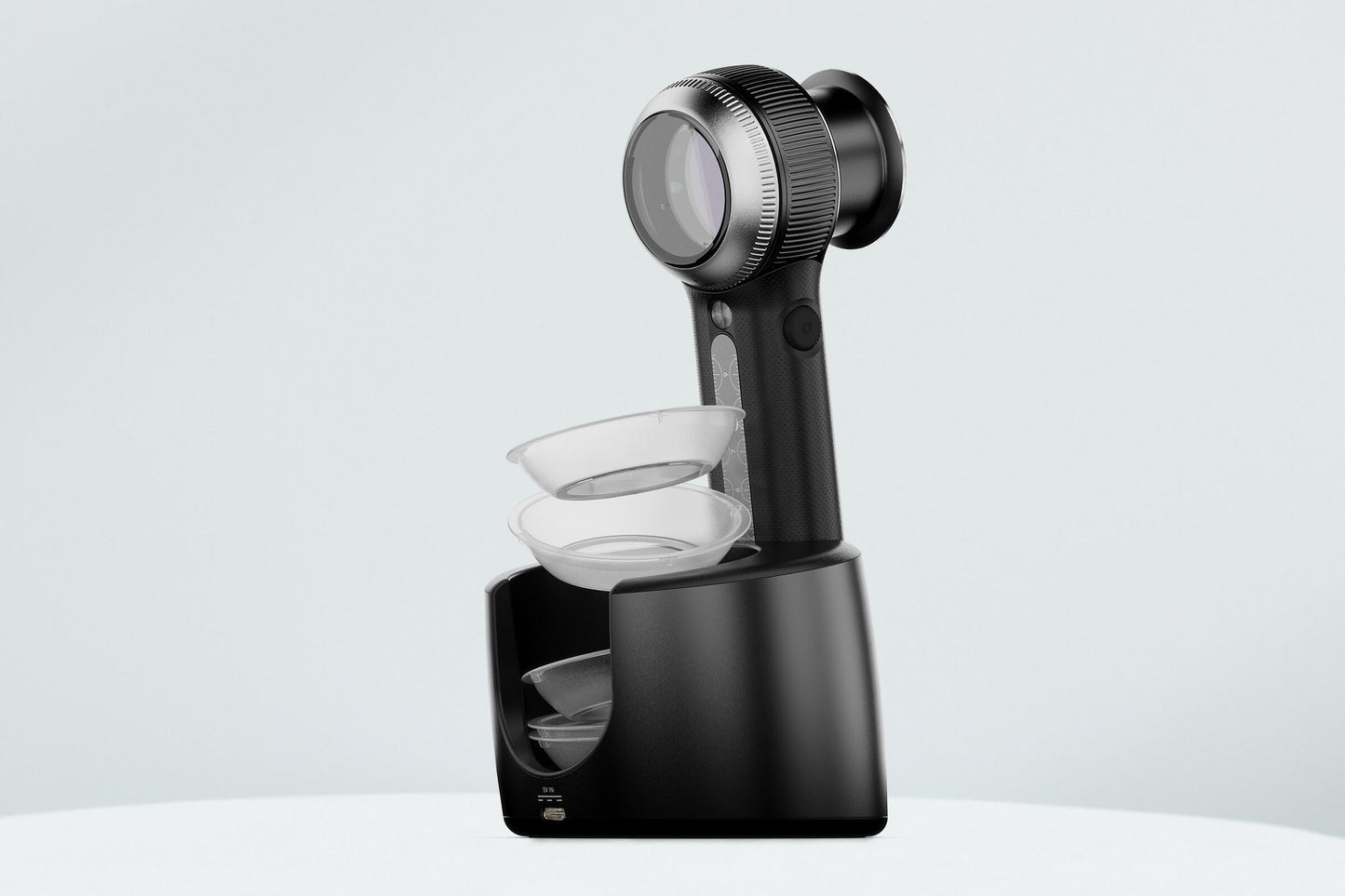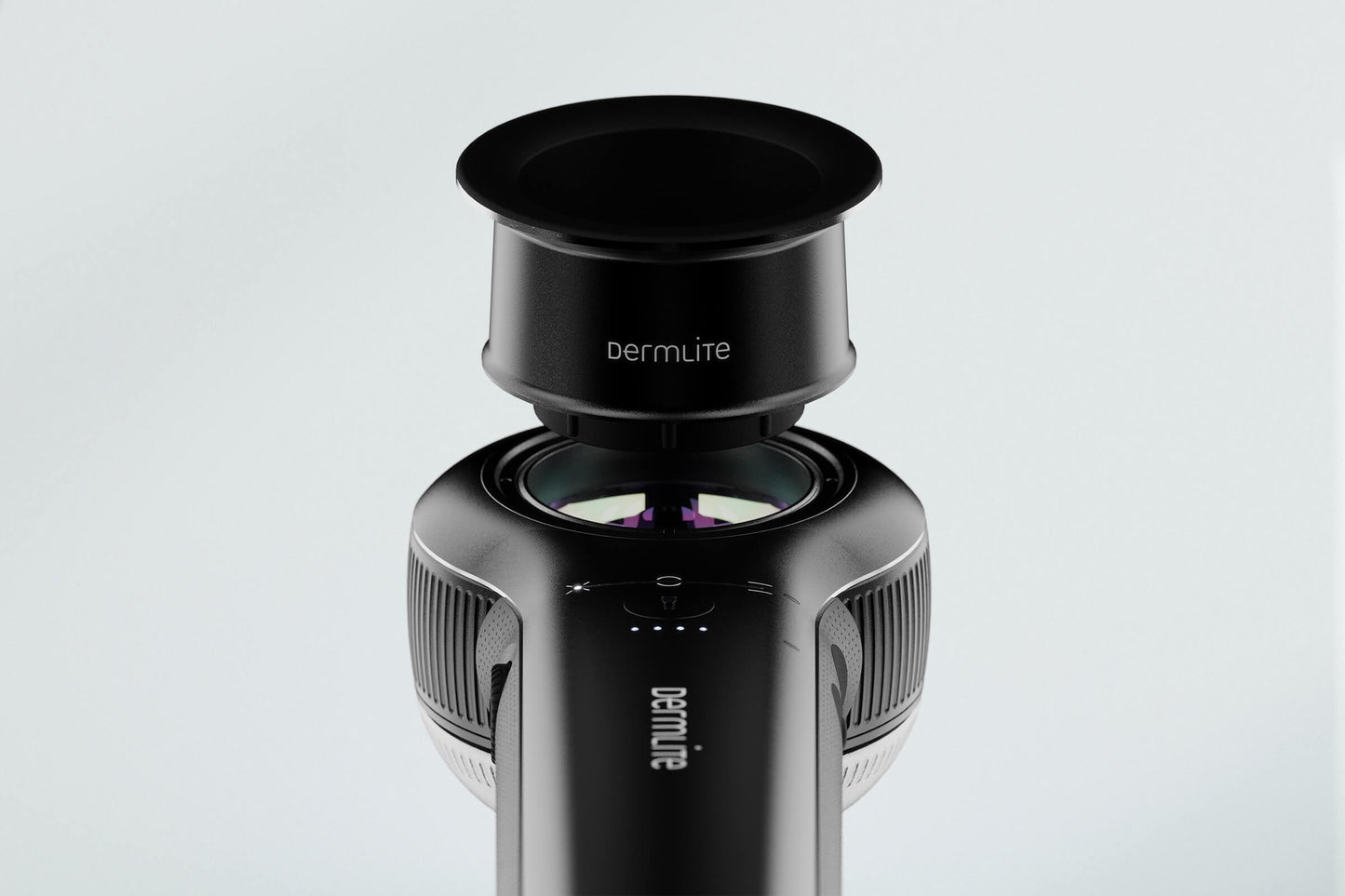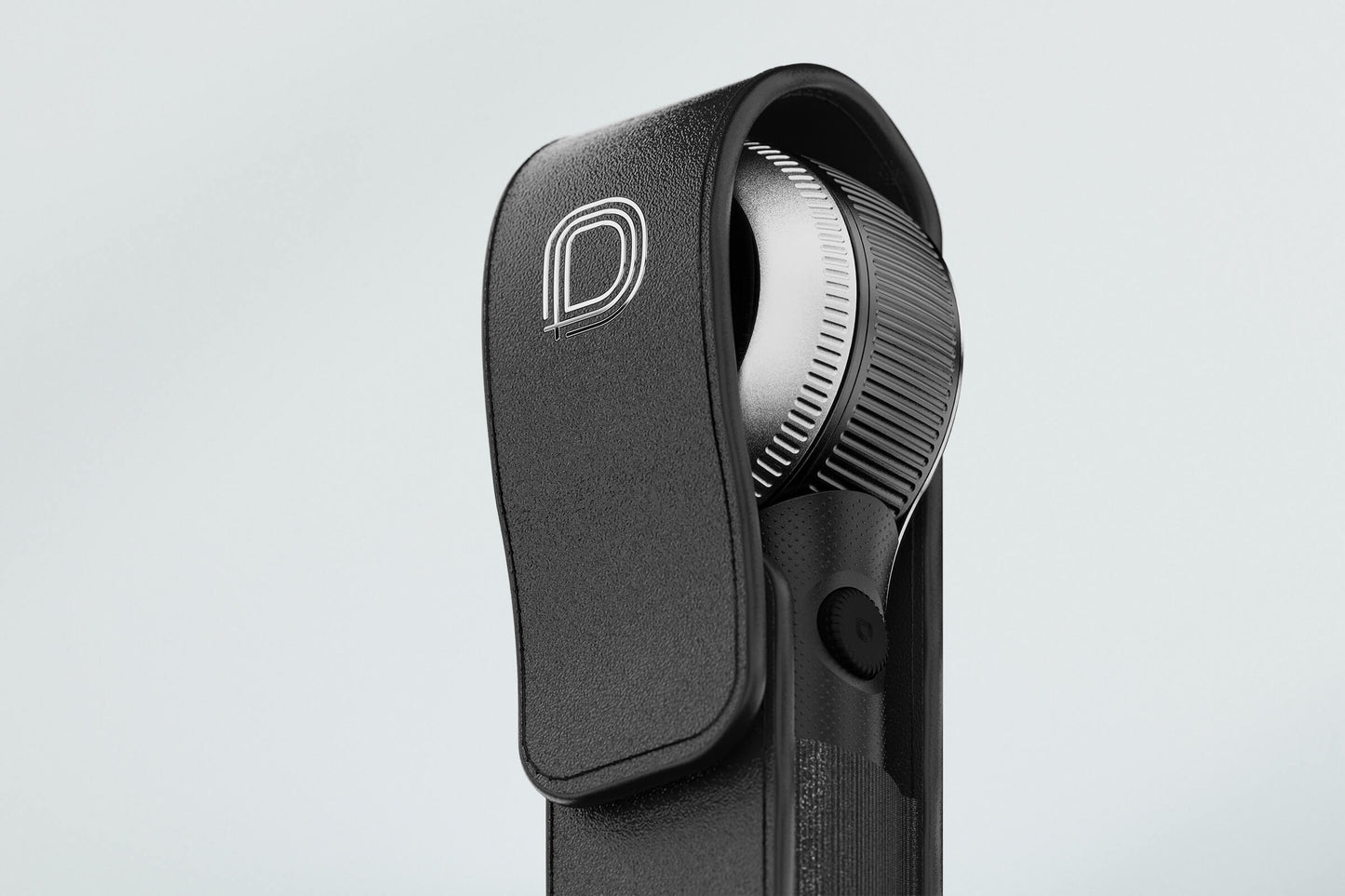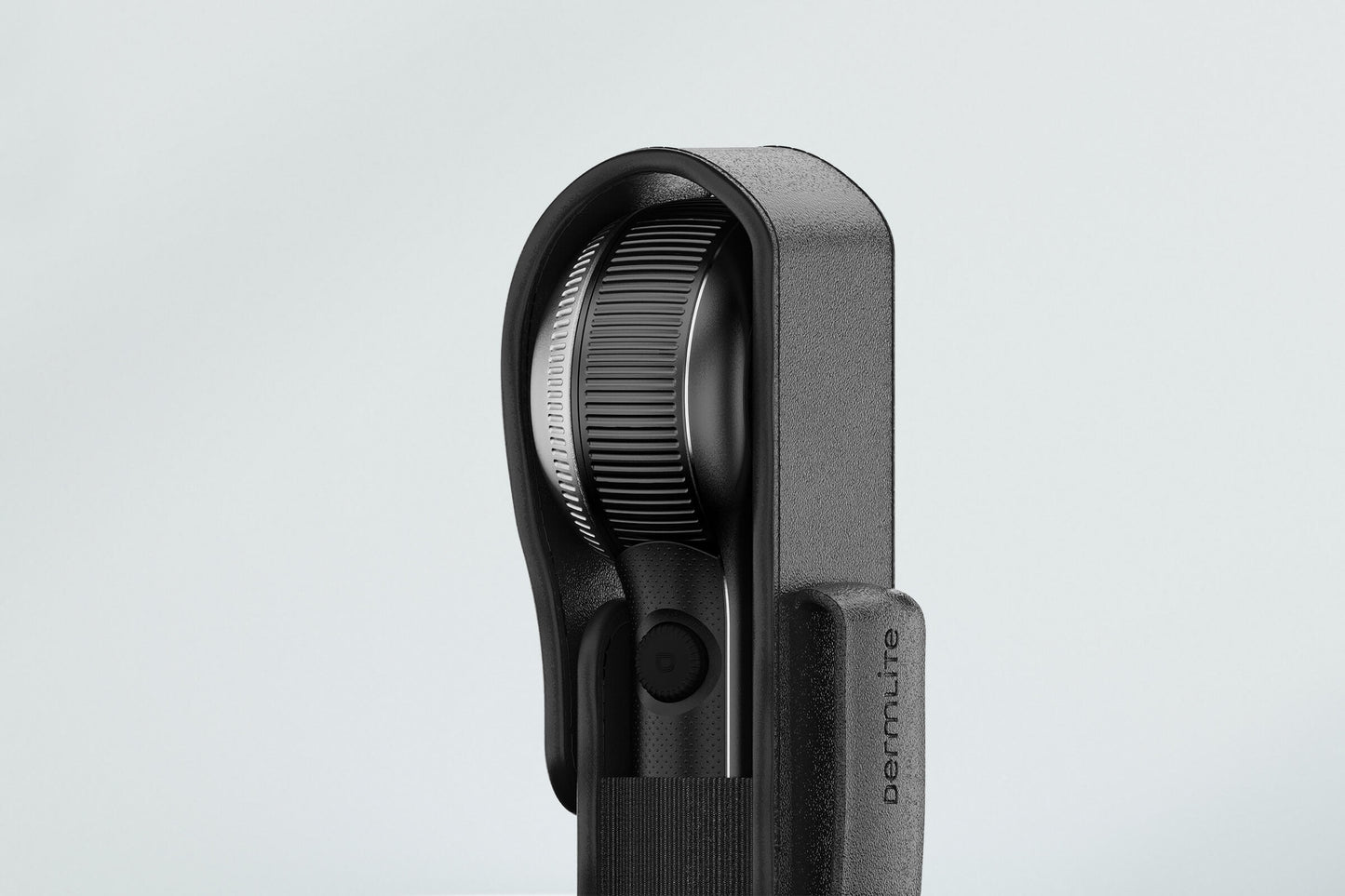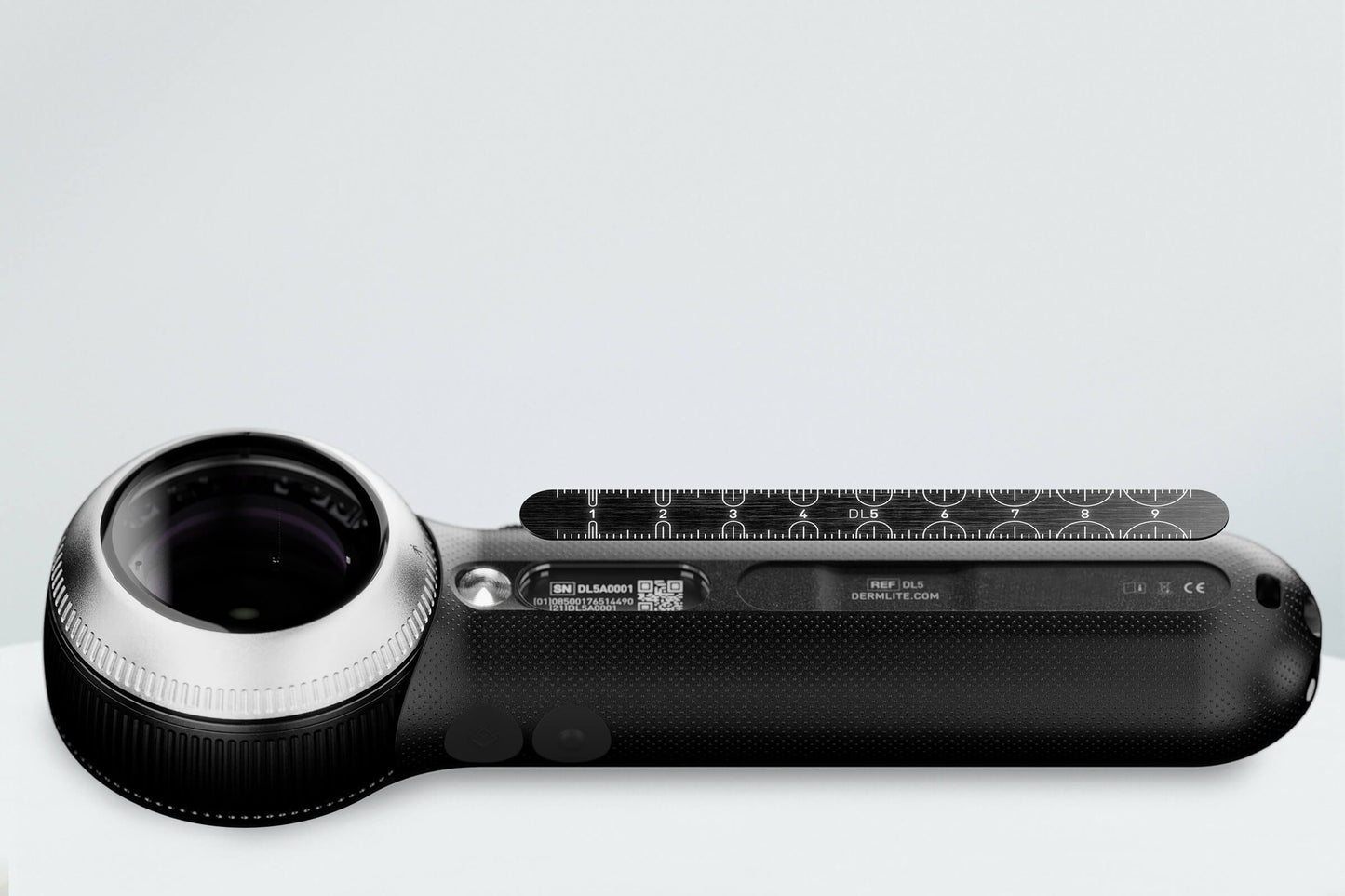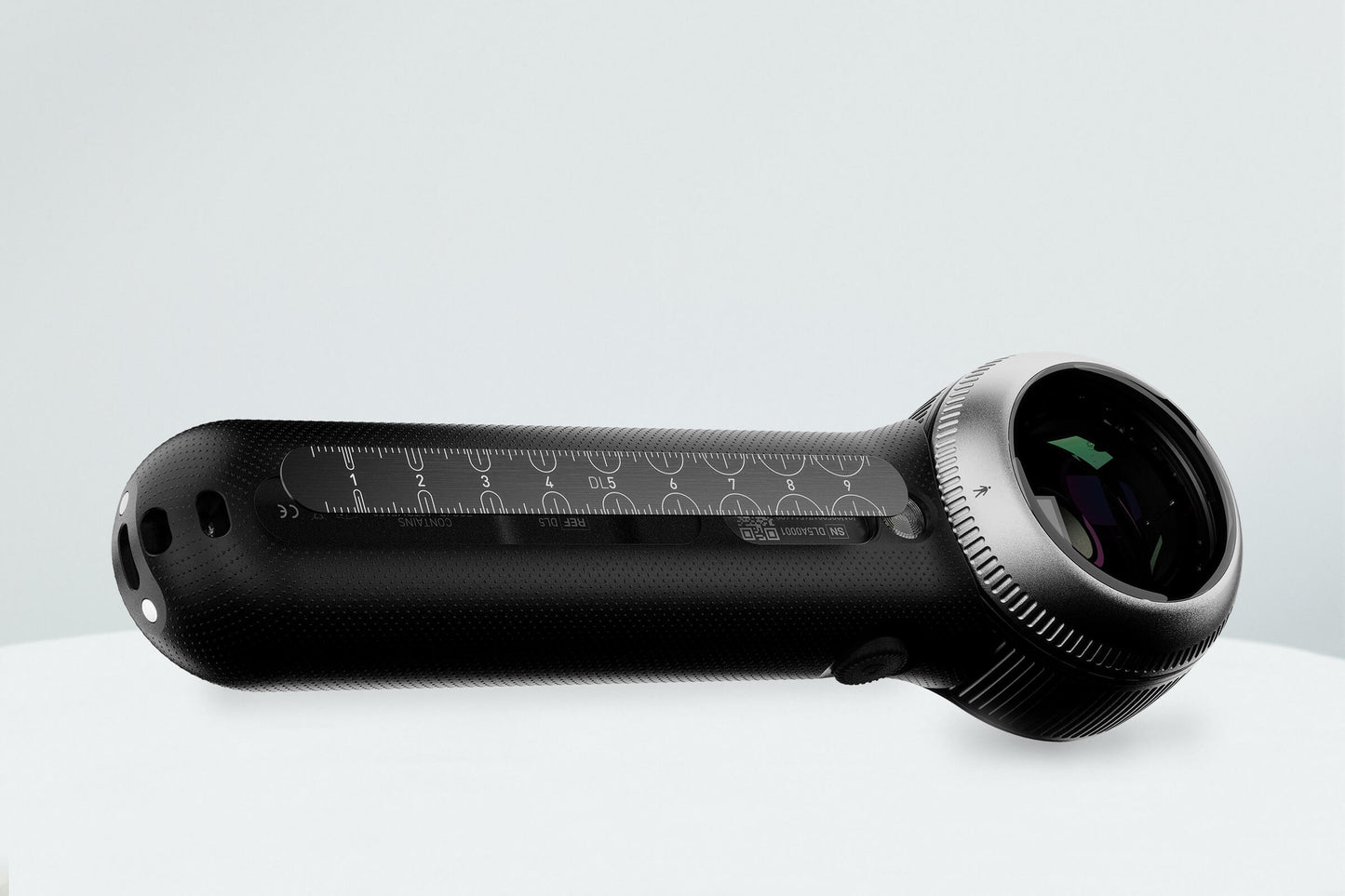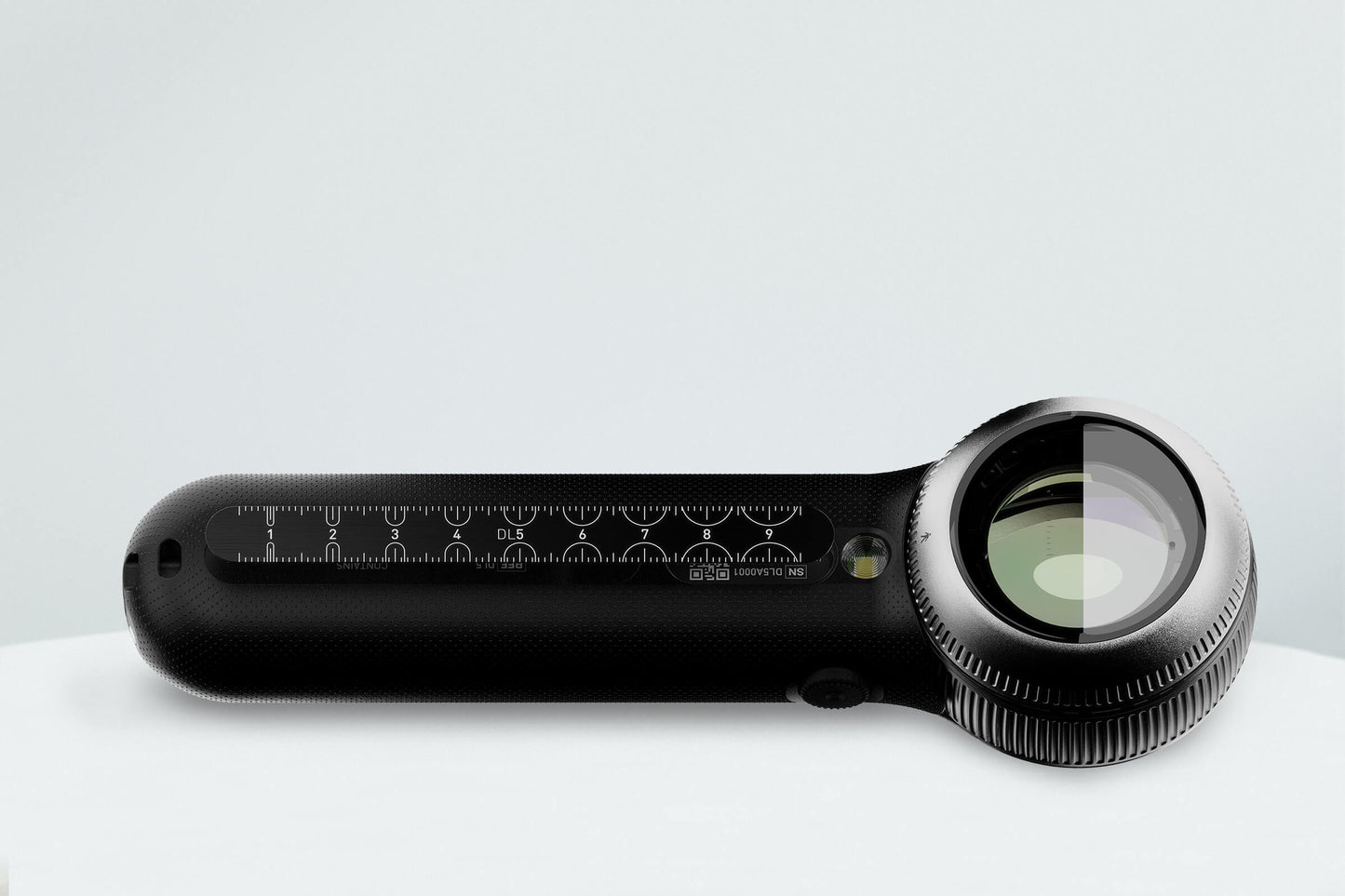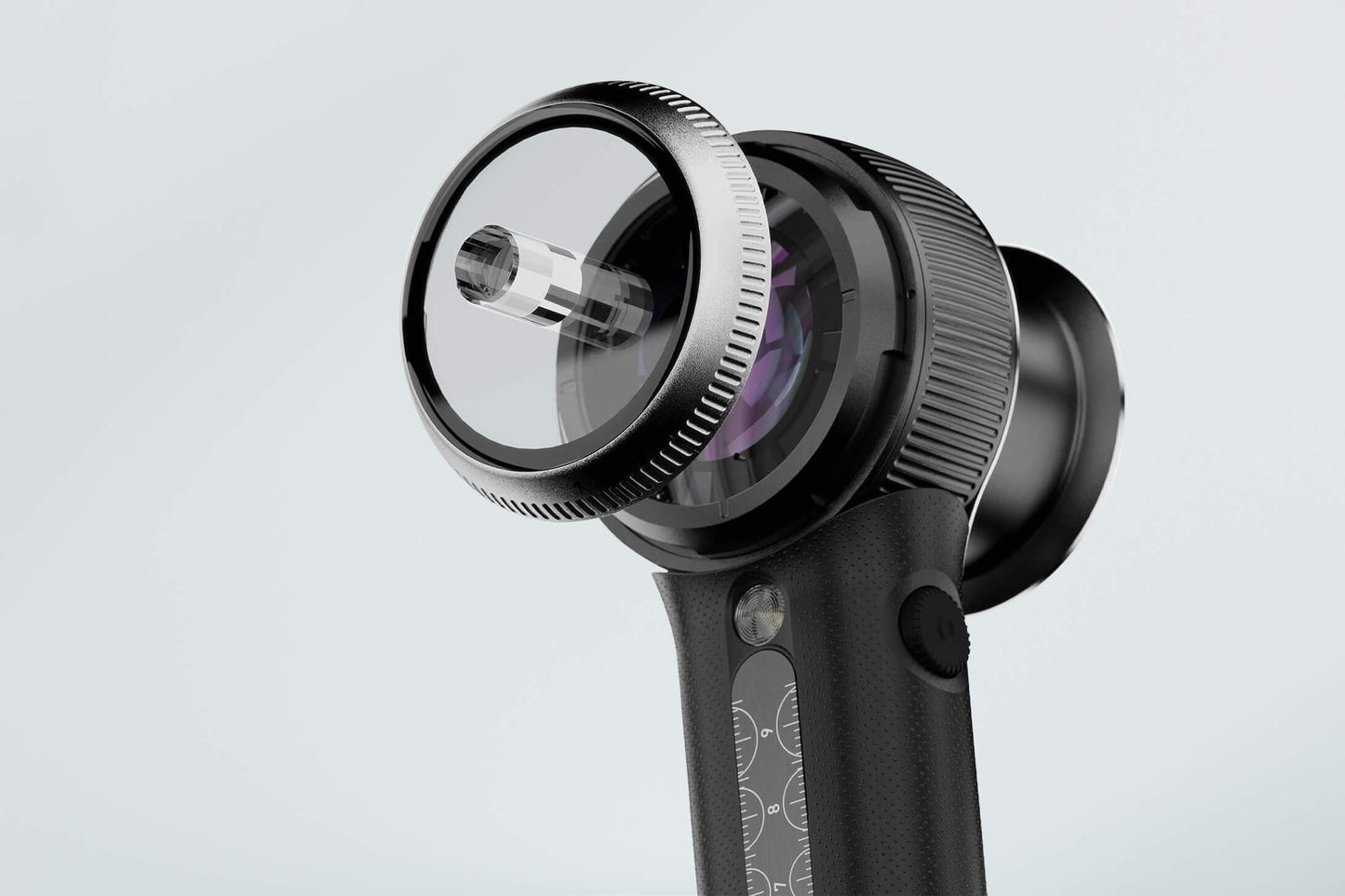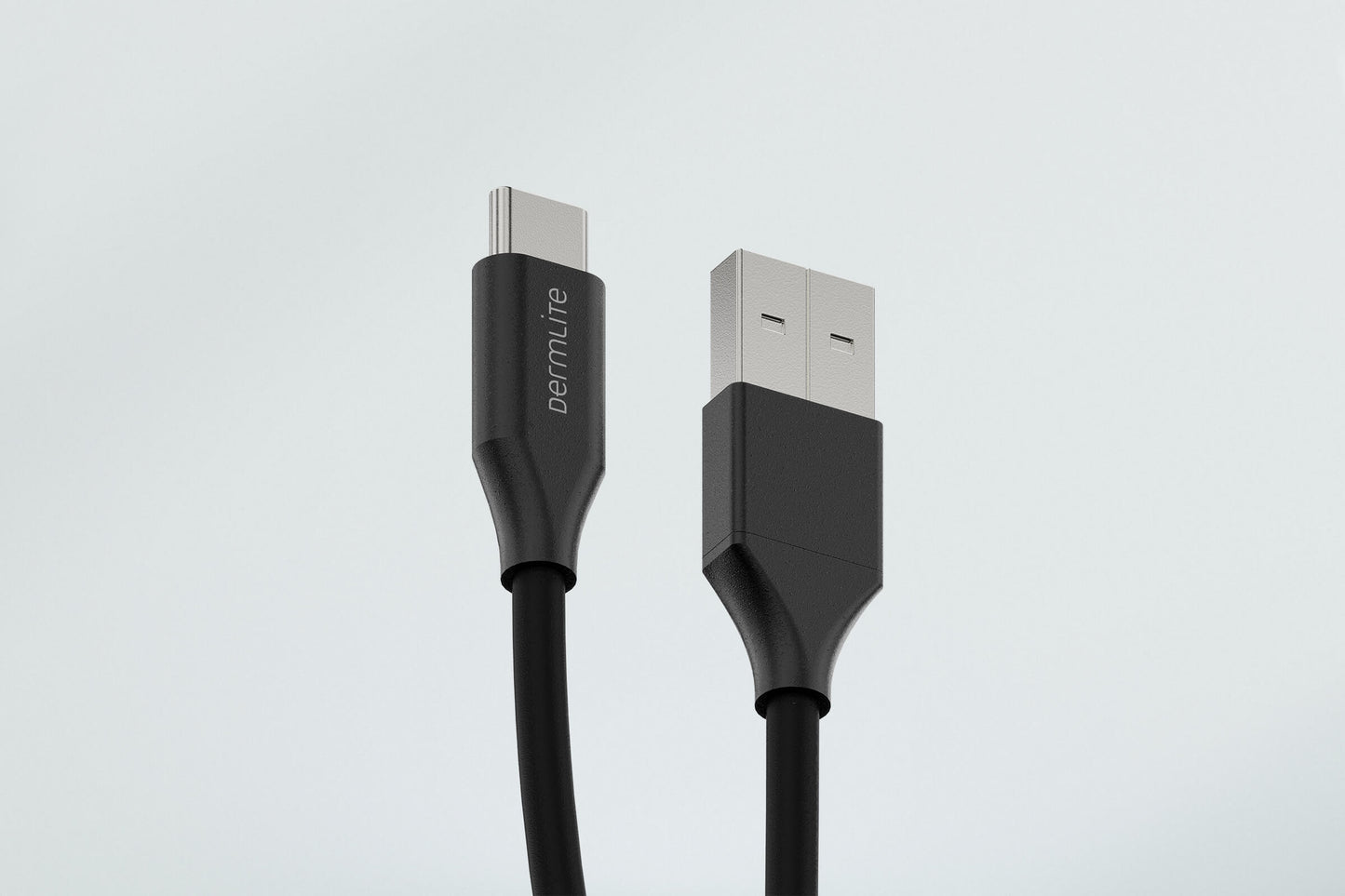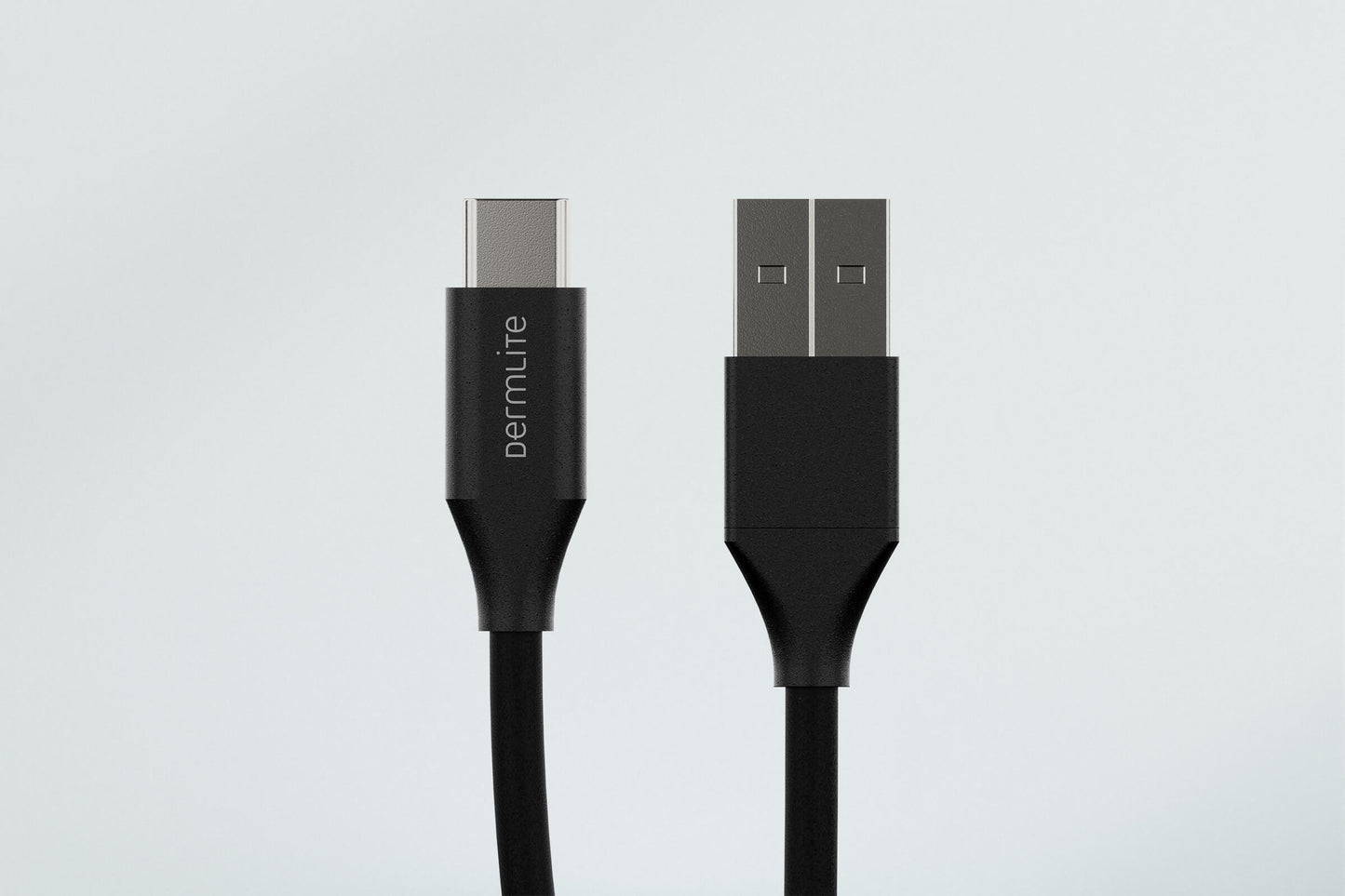 Description
With the world's first variable polarization system in a hybrid dermatoscope, DermLite® DL5 lets you uncover a whole new layer in handheld dermoscopy. Not only can you toggle between polarized and non-polarized modes, now you're able to visualize extremely superficial structures under parallel polarization and, as you scroll through the entire polarization range using its amazing scroll-and-push button dial, optically explore a lesion's visual depths.

You'll discover that nothing boosts your dermoscopy superpowers like DL5.
Features
ø32 mm lens design with superb performance up-close and at distance
true 10x magnification — resolves even finer structures
toggle between DermLite-quality (cross-)polarized and non-polarized illumination
visually dissect the skin layers by scrolling through the entire polarization range, from deeply penetrating cross-polarization to extremely superficial parallel polarization
365 nm UV illumination
PigmentBoost® for visualizing pigmented lesions
ultrabright torch LED for illuminating skin surfaces or body cavities from a distance
removable, autoclavable contact plate with 10 mm reticle and

 

IceCap® compatibility
charge on included desktop charging base or via USB-C
three levels of brightness in all modes
four-level battery indicator
connect to smartphones via included

 

MCC

 

adapter
DL5 includes:
handheld dermatoscope with 10x magnification, variable polarization, dermoscopic white & UV, torch LED
desktop

 

charging base

 

with IceCap storage and secondary USB output
magnetically attached eyepiece
magnetically attached

 

stainless steel ruler
leather belt pouch
plastic belt holster
MCC universal smartphone connector

 

IceCap® 5-piece sample supply
microfiber cleaning cloth
Size & mass: 182 x 58 x 36 mm, 285 g